challenge
A major national broadcaster identified the need to better understand the emerging patterns in video consumption. Non-live program viewing is accounting for a larger and larger share of media consumption hours. As traditional broadcast declines, it is seen as imperative that the broadcaster be properly positioned for future opportunities. Being prepared means understanding the video landscape and emerging trends and unmet needs. Determining which viewer segments were leading the change was critical. RESEARCH STRATEGY GROUP was retained to conduct foundational viewer segmentation research to address this need.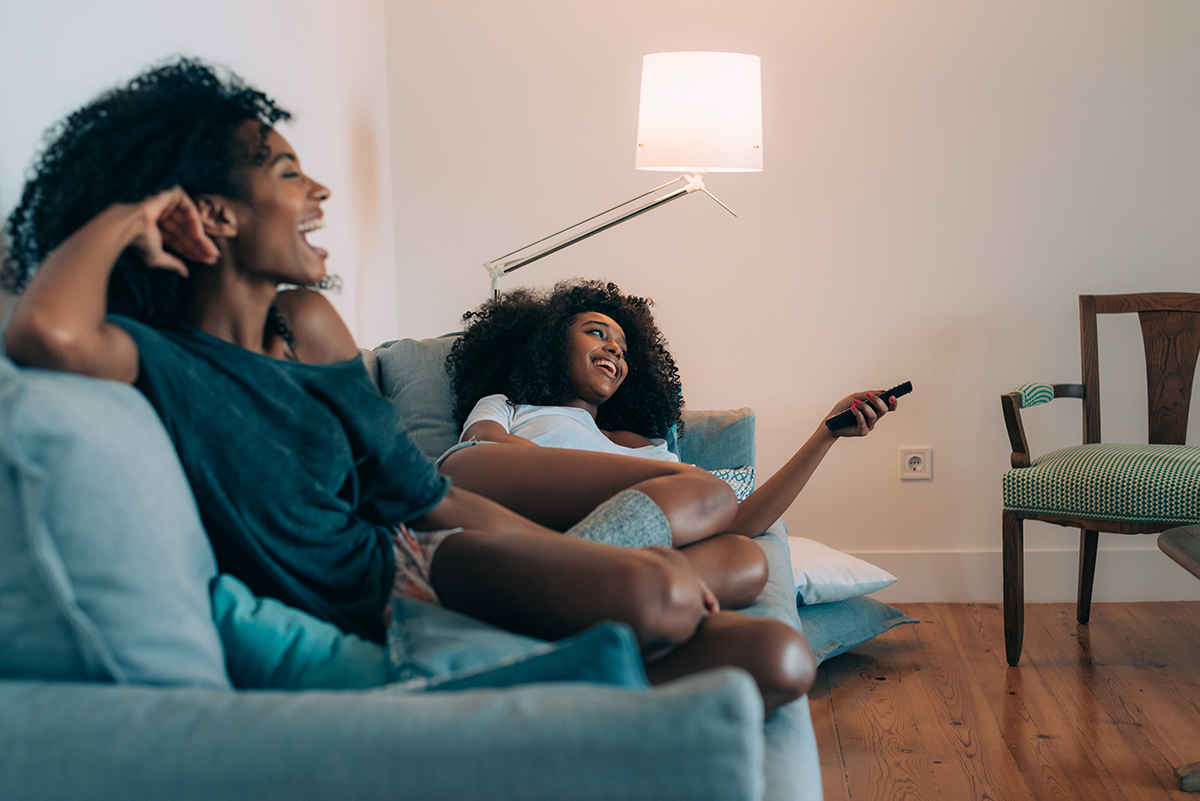 impact
The stakeholder phase of the research was invaluable in terms of cataloguing senior stakeholders' current understanding of the video marketplace and bringing into focus the questions they needed answered to respond well to market developments and trends.
The qualitative phase provided a unique model to help frame subsequent research and to understand the unconscious motivations and beliefs that underlay video consumption. This is critical for producing impactful messaging for new products and services.
A choice-based segmentation identified key segments of the market, their size, and potential value. The segmentation allowed the client to precisely target new video services to the highest potential segments, and to understand what they are looking for and what will motivate them to try new services. Overall, the research provided a road map for future opportunities and developments in this critical media sector.
method
RESEARCH STRATEGY GROUP used our proven segmentation protocol consisting of four key steps. Significant early work was undertaken with key stakeholders at the broadcaster to ensure internal objectives were prioritized and addressed. We then undertook a qualitative research stage using psychoanalytics to uncover a mental model surrounding the unconscious motivations and beliefs related to video consumption. Because we incorporated findings from the qualitative stage into the quantitative research, our recommendations were on target. We conducted a choice-based segmentation to determine the key segments and understand their views as they relate to video consumption. We delivered full profiles on each segment that illustrated their attitudes, behaviours, and future needs as it related to video. Finally, we conducted internal workshops with the client to ensure the rich findings of the research were socialized internally and put to maximum use.