challenge
Based on feedback in the app store and client support channels, a regional bank identified the need to improve the user experience of a new business banking app (web and mobile) under development.
Primary questions were:
Does the current solution address needs of small to mid-size businesses? Will the development plan address outstanding end-user needs?
Can some features remain only on web or is feature parity required between web and 2 mobile apps (iOS and Android)?
Will it be acceptable to initiate a task on mobile and complete it on web or vice-versa?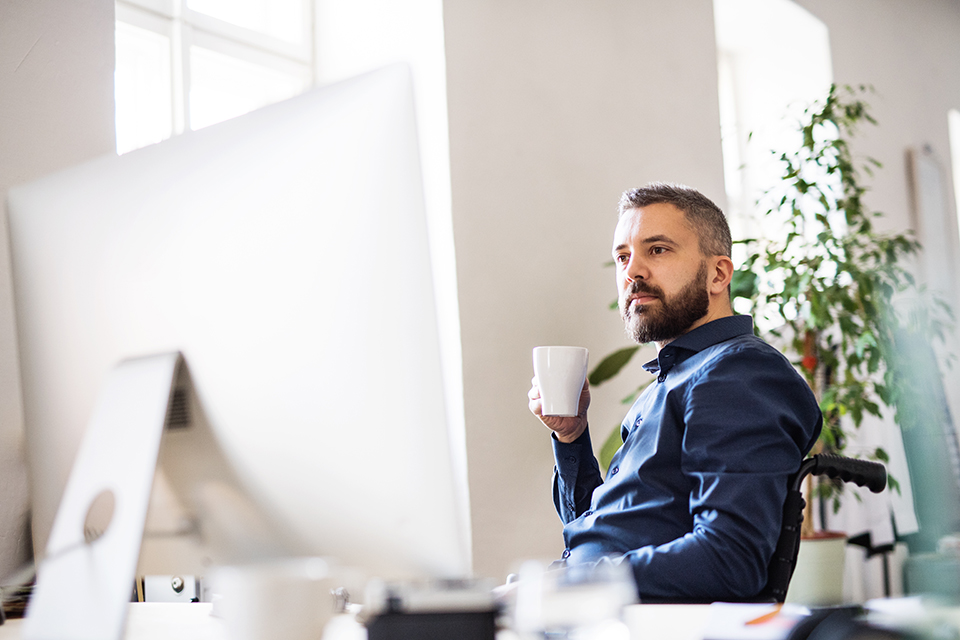 impact
Small to mid-sized regional businesses (many rural) pay suppliers with complex payment types (e.g., EFTs or wires to international suppliers that do not accept e-transfers). Depending on the type of business, most small-mid size business owners process payments while on the move or in the evenings. Single or joint business owners ("mom & pop shops") often share a single set of user credentials. Device preference leaned toward mobile first where business owners can bank in between core business activities. The primary pain point occurred after processing bank payments when owners found themselves copying and pasting transactions within external accounting applications.
The client used research findings to uncover/identify:
sentiments around the bank's product offerings and insights to enable product adoption
users' needs for features on web vs. mobile
details of opportunity areas for user flows, page-level interactions, and content enhancements, using the language of user interface developers
method
Our team leveraged in-depth interviews and usability testing to uncover and understand motivations of small to mid-sized business owners. Interview participants were also asked to "walk through" semi-interactive prototypes under normal conditions. The goal was to identify if specific tasks or page-level interactions posed any challenges.