challenge
A government body who supervises gambling in a Canadian province wanted to understand the casino customer experience to best advise on future investments for the enjoyment and well-being of its customer base.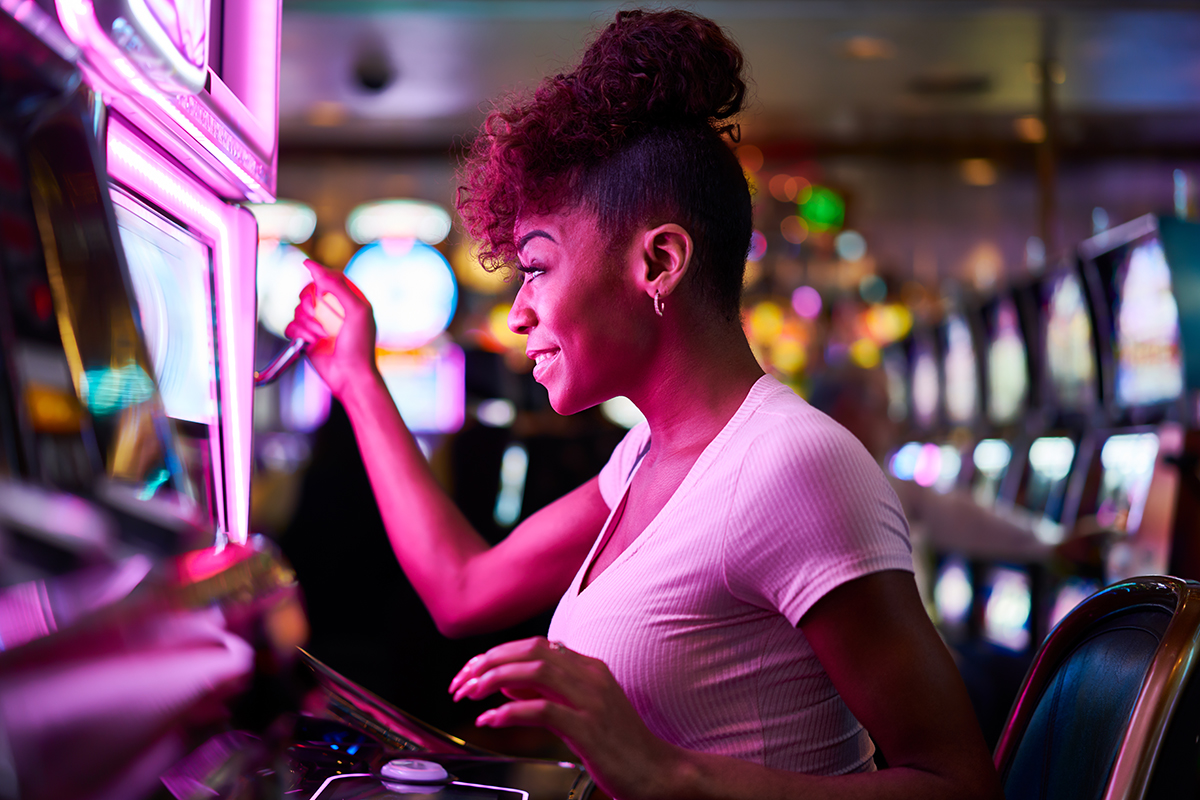 impact
As a result, the jurisdiction and operators now have actionable insights regarding facility upgrades and incentives that will most resonate with current and potential customers.
method
RESEARCH STRATEGY GROUP implemented a new protocol to scan numerous casinos in the province. We started with in-person ethnographic walkarounds at each casino and racetrack. We followed with a quantitative survey that measured facilitators and barriers currently experienced at these properties and laid out future expectations.