challenge
A major Canadian lottery operator required research to assist in the development of an app. An early release of the app was prepared for live testing among a select group of players. Registration and usage pathways needed thorough testing and in-app communication needed to be optimized. Pain points identified by users would be prioritized ahead of full public launch.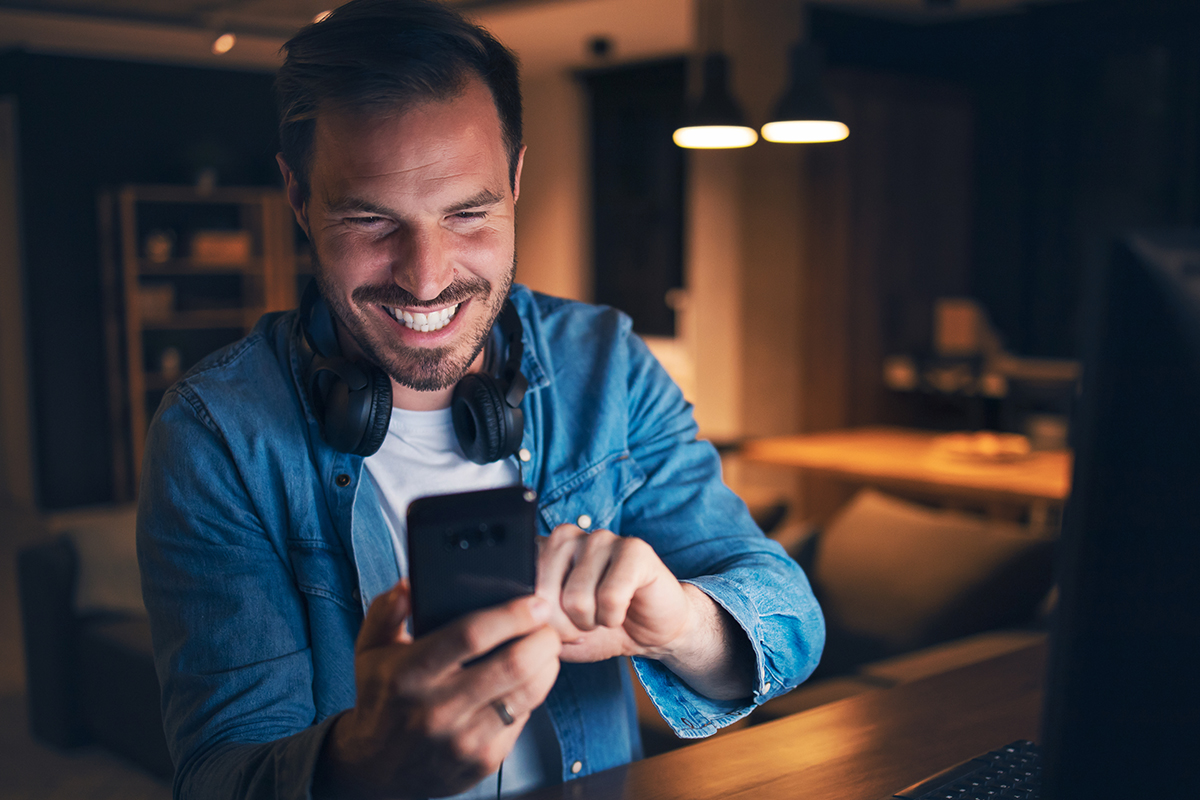 impact
The results of the test program confirmed, the app was being well received in terms of its look and feel as well as basic performance metrics such as speed and ease of navigation. Our findings provided valuable feedback that facilitated final refinements to the app before full public launch. Specific and actionable guidance was given on login, registration, depositing funds, buying, checking and scanning tickets, withdrawing cash, promotions, and completing lottery subscriptions. Shortfalls vs expectations on a number of issues were addressed with specific user-friendly solutions.
method
RESEARCH STRATEGY GROUP developed a custom designed research framework to specifically address the objectives, based on our validated approach to UX/design research. 500 target users were part of an online forum in which feedback was gathered on a range of issues over a week-long period. In addition, 40 in-depth qualitative interviews were conducted. The forum ran for several weeks to allow for multiple discussion threads and share back sessions with the development team. The features and functionalities of the app were all thoroughly evaluated, under the guidance of our UX experts. Full transcripts of the forum, results of the interviews and a management report with exhaustive recommendations were provided to the client.