challenge
A major CPG company needed to align and differentiate their ice cream portfolio to better meet consumer needs and occasions within the category.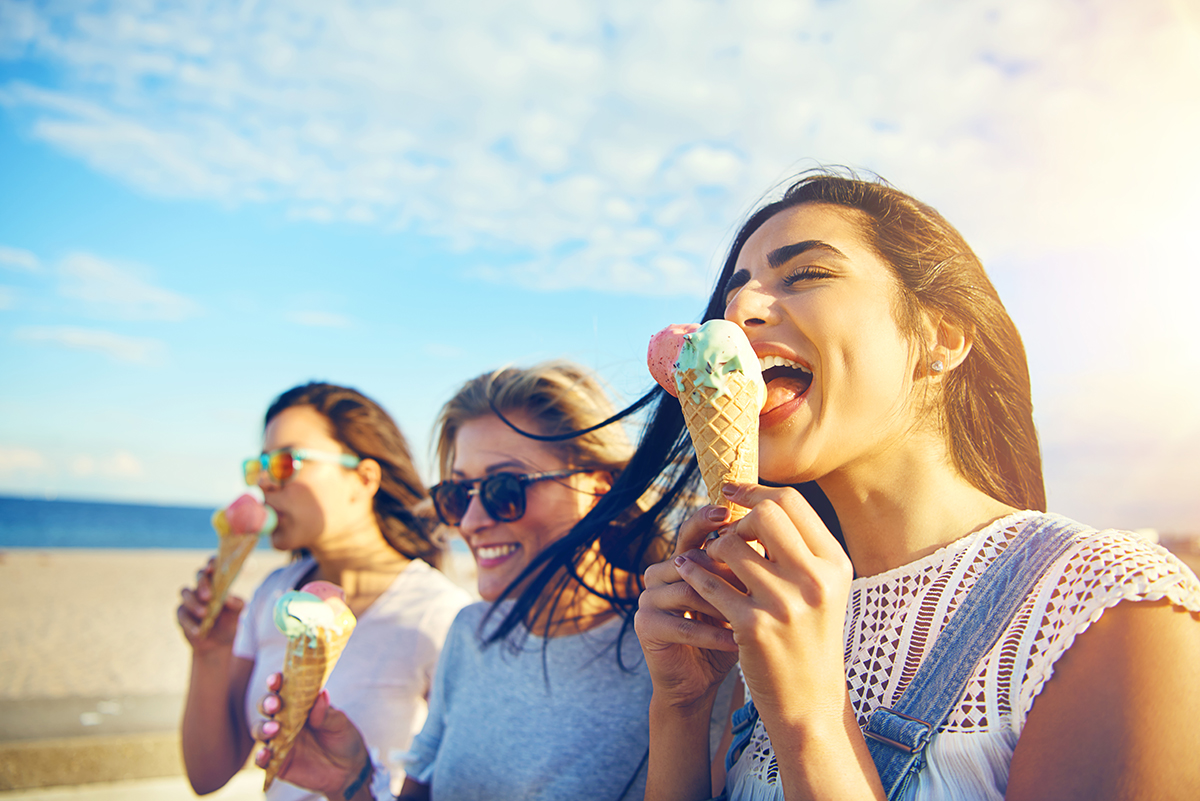 impact
For the first time in their history the client was able to put consumer needs at the heart of their marketing strategy. They developed strategy plans to ensure each brand could focus on an individual set of consumer needs to minimize cannibalization and focus on building compelling individual brand stories that reach consumers in both a functional and more emotional way.
method
We leveraged both psychoanalytics and our unique choice-based segmentation to understand both conscious and unconscious consumer needs within the category and to identify key occasions for each of these target segments.