Market Research & Strategic Consulting Toronto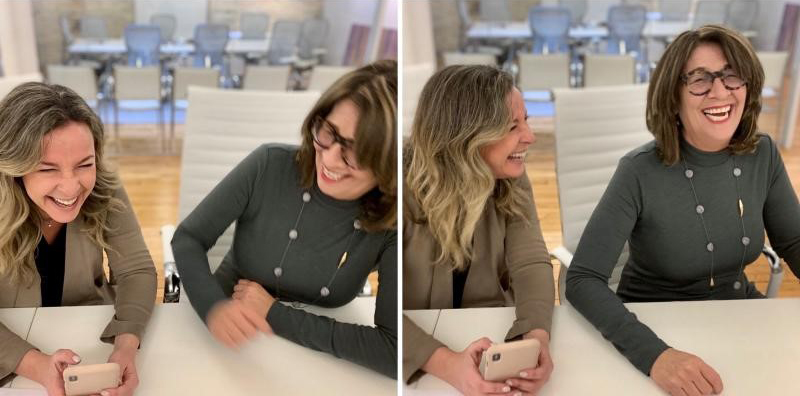 who is Research Strategy Group Toronto?
RESEARCH STRATEGY GROUP specializes in premium, custom market research. With more than 25 years of experience in the Toronto market research and strategic consulting industry, we can help you grow your business using advanced and innovative techniques. We are dedicated to providing practical yet sophisticated insights to complex business questions.
We offer complimentary consultations to better understand your specific needs and will provide you with a detailed outline of our custom designed approach – and we absolutely love a challenge. Bring us your most critical issues, and we will get to work solving them.
Unlike others, our consumer insights company combines social sciences with advanced statistics resulting in predictive, future-oriented findings. We develop strategic recommendations based on true drivers of consumer behaviour that help you increase revenue and build resilience.
Market Research Services in Toronto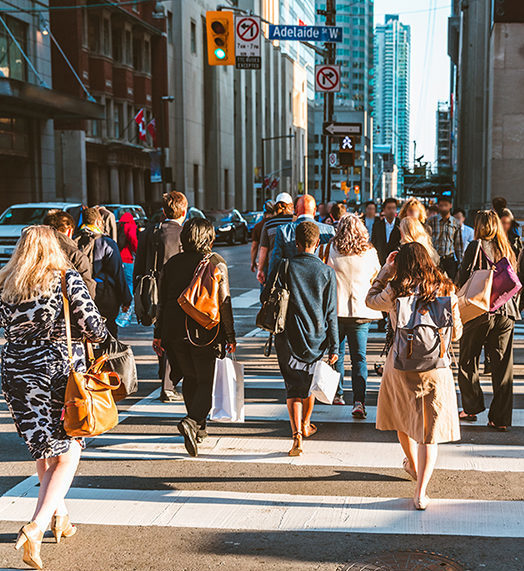 RESEARCH STRATEGY GROUP provides a range of business insights and consumer research solutions to our clients in Toronto and across Southern Ontario.
Market research and strategic consulting services include:
psychoanalytics
behavioural science
choice-based segmentation
crowd intelligence
message model
optimization
applied ethnography
strategic foresight
UX/user research
journey mapping
pricing strategy
brand health
who we work with
We serve diverse industries and types of organizations who are looking to innovate, connect with new markets, grow their business, and build loyal customers. RESEARCH STRATEGY GROUP works with global and national brands in both the private and public sectors in gaming, lottery, packaged goods, beverage alcohol, cannabis, financial services, pharmaceuticals, healthcare, sports, and entertainment, among others.
Discovering what consumers really think and feel is increasingly difficult. We serve to provide our clients with deep human understanding, way beyond surface level questions and rating scales. We believe in giving our client partners the best advice and guidance to enhance their business and increase revenue. We use innovative and advanced techniques to ensure they benefit from the best the industry offers. Our solutions are always pragmatic, predictive, and relevant to your sector.
leadership team
Here at RESEARCH STRATEGY GROUP, our leadership team is at the cutting-edge of the insights industry. Both of our managing directors have over 25 years of experience in the market research and strategic consulting industry.
Managing Director, Jim Peterson, has advised some of North America's most significant private and public institutions. Jim is dedicated to leveraging the latest techniques to help clients better understand and serve their customers' needs.
Managing Director, Anne Coulter, has spent time with some of Canada's largest research companies. She has unique expertise in advanced quantitative methods, and in designing custom solutions for our clients' most complex business problems.
local charities we support

A local organization that we greatly admire is The 519 – Space for Change. From refugee settlement to counselling, The 519 serves the people of Toronto by supporting happy, fulfilling LGBTQ2S+ lives. As part of a growing tradition, we continue to donate annually to support The 519…and urge you to do the same.
Celebrating diversity, inclusivity, and equality is something we do year-round at RESEARCH STRATEGY GROUP. As a company, we benefit greatly from the diverse thinking that comes from having talented staff of varied backgrounds. And we know that we're a better company when everyone can be their true & authentic selves.
Jessie's The June Callwood Centre for Young Women provides critical assistance for young pregnant and parenting women. For over 40 years, Jessie's has provided counselling, education, housing and other basics to help their clients achieve a positive future.
Our involvement reflects our desire to support the neighbourhood in which we work, and to provide financial and mentoring support to these young women who are facing difficult life challenges. RESEARCH STRATEGY GROUP team is looking forward to helping out and becoming involved on a regular basis. We encourage our clients and friends to consider supporting this wonderful organization as well.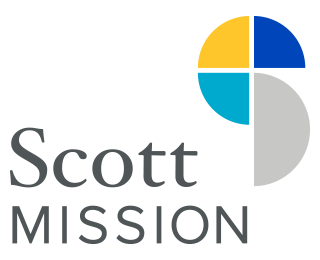 The Scott Mission provides a safe place to sleep, childcare, summer camps, clothing, and hot meals in support of struggling neighbours for over 80 years. Located in the heart of downtown Toronto, they aim to meet the needs of people with love and compassion and seek to bring spiritual, physical, and emotional wholeness to their lives.
To help make our community a better place, we support the Scott Mission through their holiday meals program. We understand, there are people less fortunate than we are, and we have a civic obligation to support them in the many ways that are open to us. Click here for more information on how you can get involved.
If you are looking for strategic consulting in Toronto, look no further than RESEARCH STRATEGY GROUP. With our innovative problem solving, advanced techniques, and wealth of industry knowledge, we are dedicated to helping your business grow. Get in touch to find out how we can help you.