challenge
The Canadian arm of a global CPG company was looking to navigate a path away from plastics dependence. From product line, to manufacturing investment, to communications, this organization wanted to rethink its core value proposition.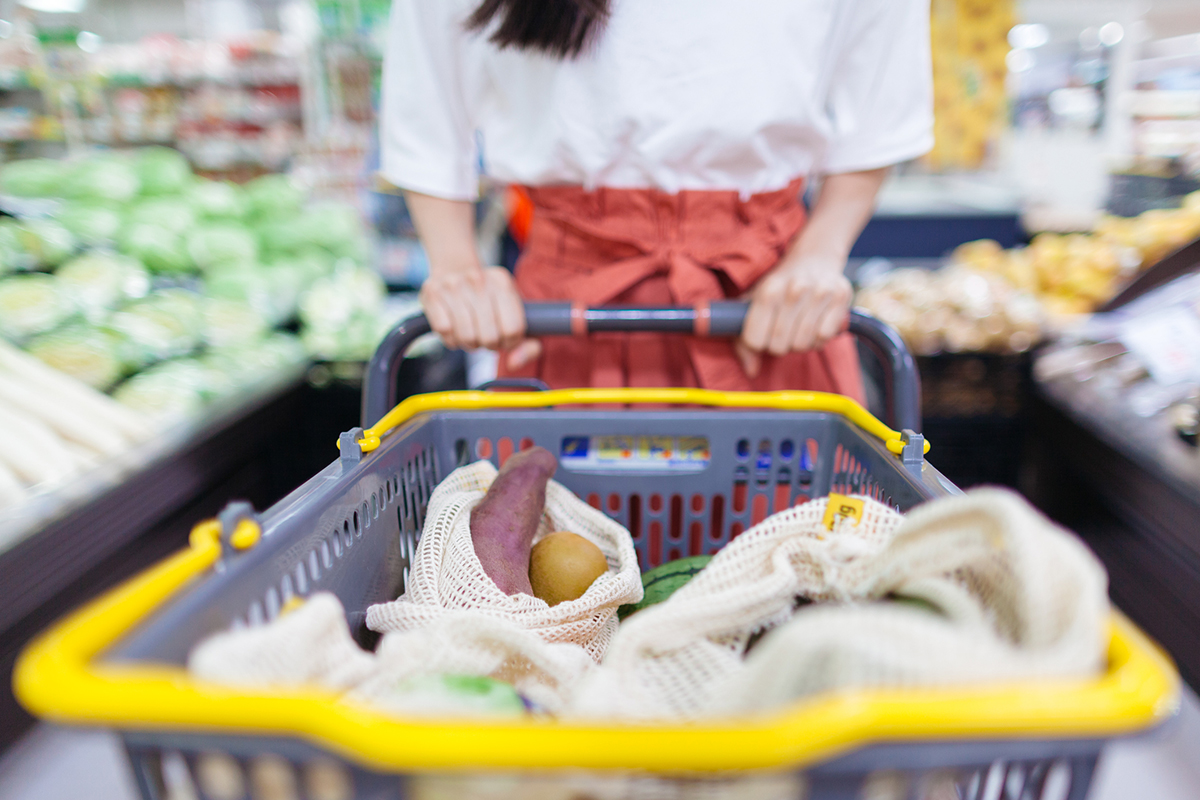 impact
By connecting how consumers fundamentally think and reason about household products today to a 'preferred future' the organization identified through the analysis of multiple plausible futures tomorrow, we were able to identify where incremental change and innovation was required. This process led to new product development, along with the reframing of brand communications.
We collaboratively mapped a resilient path forward by expanding how key decision makers within the organization think about the future and illuminating the balance and pace at which consumers could absorb change (and decrease reliance on plastics),
method
Our team conducted a full, multi-phased strategic foresight engagement that included horizon scanning, deep consumer engagements and collaborative scenario planning with the core client team. We remain engaged to help steer their strategy and communications as they reframe their value proposition.