challenge
A large financial service firm sought innovative input to development of a new Visa credit card designed to enhance traveler's experience.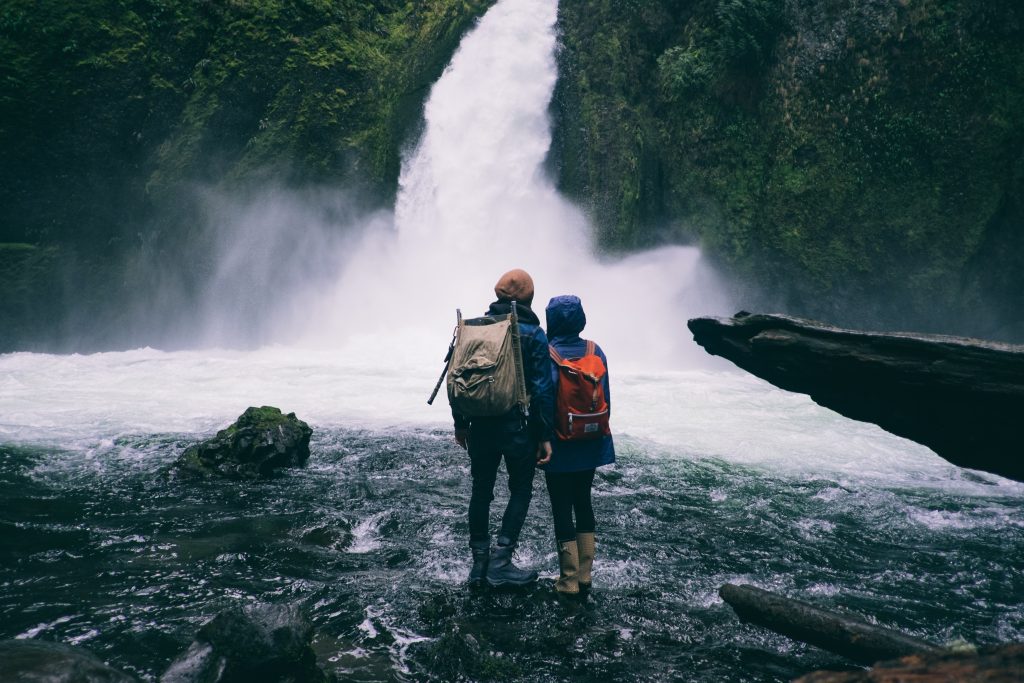 impact
In the crowded credit card space, modeling optimal benefits and fees of a new card are key. This research identified a niche that, even with high annual fees, provided important and desired perks for card holders.
Combining travel benefits along with loyalty elements result in a card offer that travelers are willing to choose over their current cards.
method
We administered an online survey to current customers, frequent travelers, and holders of other high-travel cards.