challenge
A global pharmaceutical company was launching a new curative therapy for a fatal disease. Their aim was to understand the patient experience to aid in developing a push pull strategy to motivate physicians to educate patients and be poised to prescribe out of the gate.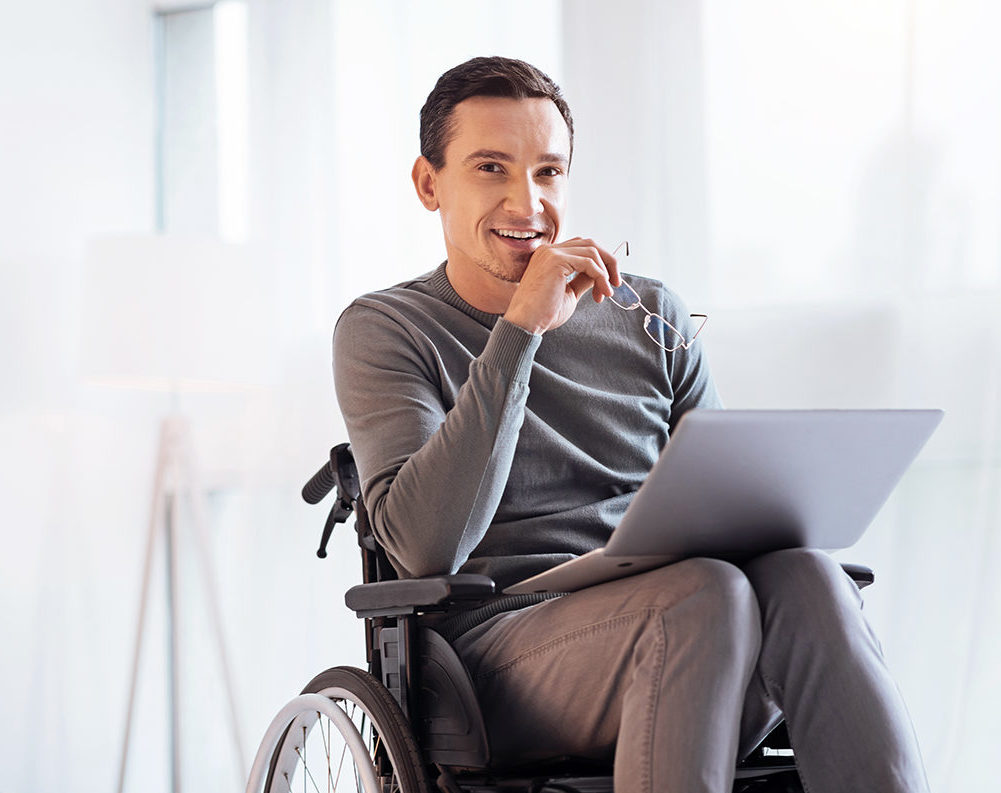 impact
RESEARCH STRATEGY GROUP uncovered patient cultural codes and mental models to develop the product launch positioning, physician targeted communications strategy & sales aids, and patient education materials. Notably, the Rx volumes at launch exceeded all forecasts. In addition, the Centre of Excellence requested permission to use the homework booklet as an intake and counseling tool for patients.
method
Our team employed psychoanalytics & traditional research discourse through in person IDIs with diagnosed patients. Patients completed a psychoanalytics homework workbook prior to their interview to aid in articulating not only their journey but the associated emotions, fears, desires, along with wins & disappointments.