challenge
A national lottery organization approached RESEARCH STRATEGY GROUP to  help them restructure and develop a longstanding loyalty program. They wanted to streamline the program offering, maximize members' interest and usage, and attract new members.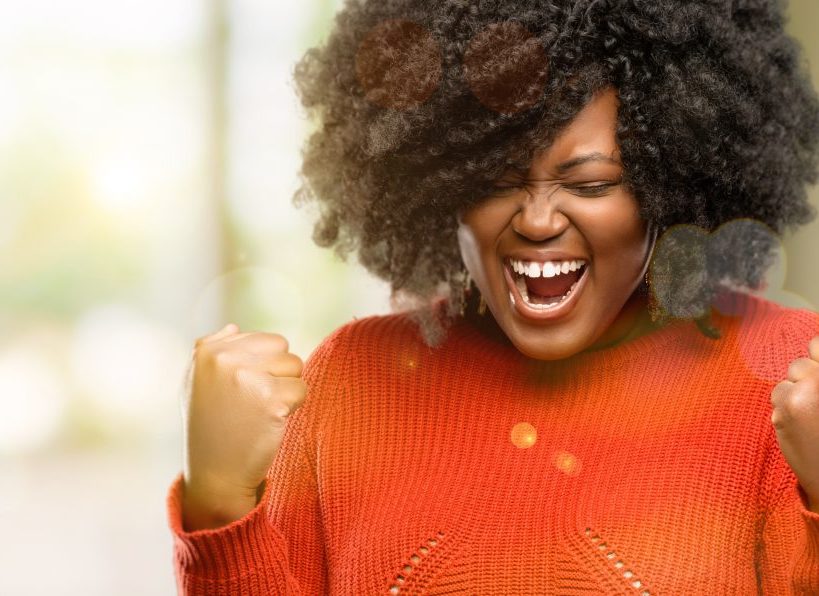 impact
Members and non-members of the loyalty program exhibited very different behaviour. An integral gaming segment analysis teased out the low stakes versus high yield individuals.
The resulting simulator maximized efforts against the various groups in a win-win way for the organization and for the players. The 3-tier modeling created an aspirational element to encourage moving up.
method
Focus groups generated ideas for increased loyalty. Discrete choice modeling established the most efficient and appealing elements to go into the program. Our interactive simulator continues to measure consumer response to varying combinations of program characteristics for the clients' ongoing use.