challenge
In preparation for launch of a new and first of its kind in Canada Rx therapy, our client needed to establish launch price under a private-coverage only scenario.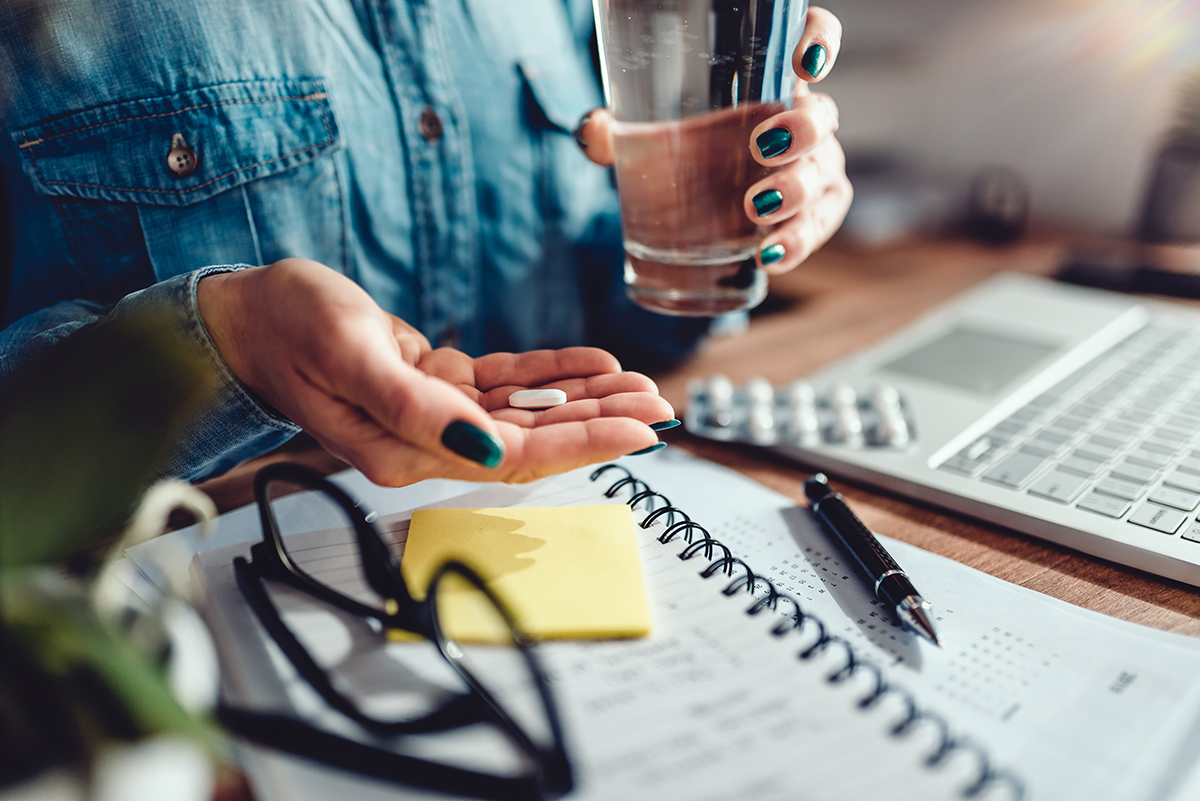 impact
RESEARCH STRATEGY GROUP identified physician and patient interest in the client's Rx product in absolute terms and relative to currently available Rx products.  We measured the impact of varying product characteristics (such as price, coverage status, efficacy, specialist influence, etc.) on prescribing, determined the relative importance of each of the characteristics, analyzed price elasticity (and vulnerability) for each of the pricing options and the degree of volume sourcing between the new Rx product and the current armamentarium (medical resources available).
The client was provided with a custom designed simulator allowing them to model various pricing and marketing scenarios for launch and beyond
method
RESEARCH STRATEGY GROUP conducted a Price Optimization study powered by discrete choice to measure response to various price points for the new Rx product and competitive offerings, and to assess the impact of cannibalization between Rx products.