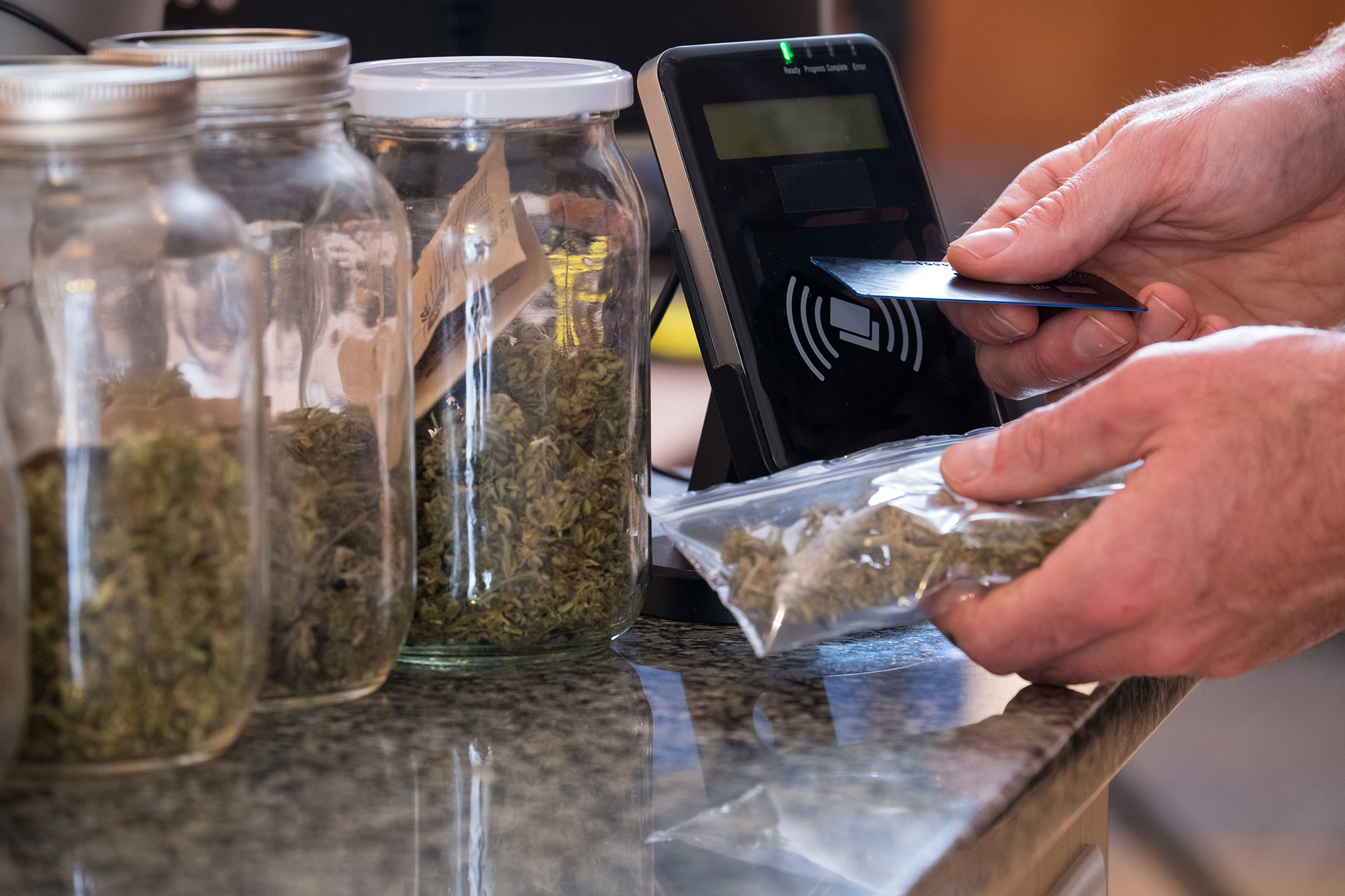 challenge
Cannabis was legalized in Canada in October of 2018. Control over the retail sale of cannabis is exercised through several provincial regulators. Each of these regulators has taken a different approach to controlling the distribution of cannabis, with levels of success varying significantly by region. The overall objectives of cannabis retailing in Canada are to provide consumers with a safe environment for purchase, consistent quality standards, and to help control the grey market for the product.
The rollout of retail cannabis has involved a number of mid-course corrections, as it was unfamiliar territory for all involved. RESEARCH STRATEGY GROUP was commissioned by a provincial regulator to conduct a comprehensive cannabis segmentation study. The results of the study were to be used to inform and modify government strategy and programs going forward and to provide a current and detailed view of cannabis consumers in the province.
impact
The qualitative phase delivered a new and deep understanding of current users' motivation for using recreational Cannabis. It also identified the impact of a number of cognitive biases on attitudes and consumption. Findings of the qualitative phase of research were used to create a list of statements based on needs related to current recreational cannabis consumption. In addition, a list of statements was created related to what users would like to see in the future for cannabis. These statements provided the basis for a choice-based segmentation. A total of five distinct segments were derived with markedly different profiles attitudes and needs. RESEARCH STRATEGY GROUP estimated the size and value of each of these segments—a critical deliverable for the client.
Key findings confirmed that users valued the role that the provincial regulator was playing in ensuring high quality supply. There was also the realization that the regulator needed to spend more time addressing the needs and concerns of heavy users. Continuing to refine the retail environment and undertaking programs to encourage retail trial were also deemed important.
The detailed profiling of each segment had a major impact on the client's ability to target messages and programs to segments of interest. Having this enhanced understanding allowed the client to move ahead with optimizing the retailing of cannabis in the province.
method
RESEARCH STRATEGY GROUP undertook a two-phase research investigation with a qualitative and a quantitative component. The qualitative component was comprised of 18 in-depth interviews, six conducted in home and twelve conducted online. Interviews were 90 minutes in length. Target participants were adults 18-65 who had experience purchasing cannabis. Behavioural Science was used to explore participants' views about using and purchasing cannabis. The goal was to flesh out cognitive biases that were influencing attitudes and purchase behaviour. The quantitative research involved conducting 1003 25-minute online interviews within the province. Target respondents were past 12-month adult cannabis uses. An additional cell of 100 respondents who vape was also included.
For this study, RESEARCH STRATEGY GROUP executed our validated and powerful choice-based segmentation protocol. The protocol involved conducting initial workshops with stakeholders, the qualitative work described above, a quantitative segmentation, and implementation workshops with client personnel to help socialize and integrate the findings into the client's business strategy for cannabis.