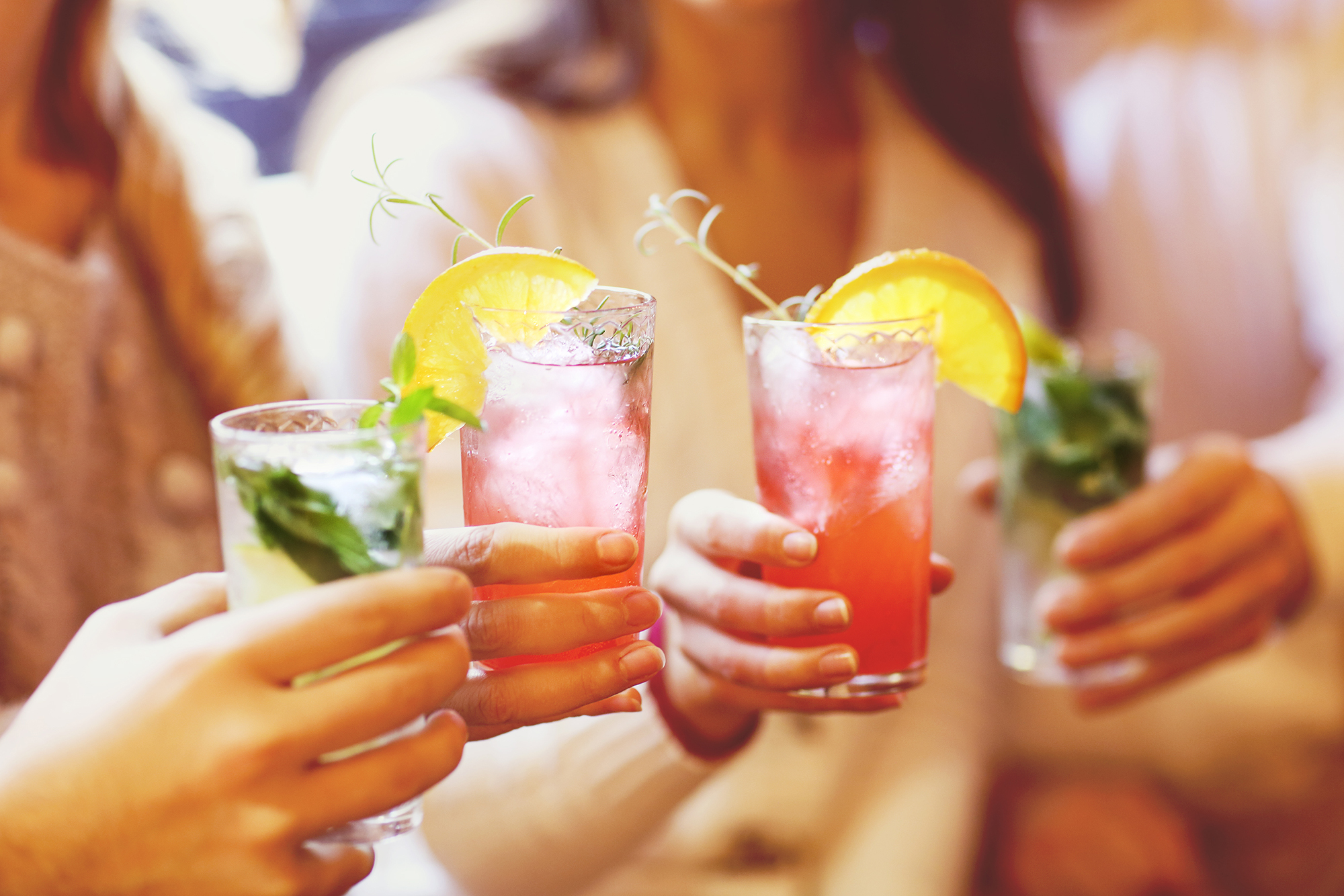 challenge
The gin category has been experiencing recent significant growth as consumers rediscover the drink. There has been a proliferation of new gin brands and varieties introduced into the market in the past few years. Pre-made gin cocktails have also been introduced and are gaining popularity as an alternative to other RTD offerings. The client's recently acquired gin brand had experienced good sales but faced stiff competition from other gin brands. Our challenge was to determine how to best increase awareness and trial for the brand, and better understand the role of gin in people's alcohol repertoire. Secondarily, the client needed to determine how best to promote the brands unique flavour profile to differentiate it from competitive brands. Finally, guidance was required on packaging options that would best fit the brand image and resonate with consumers.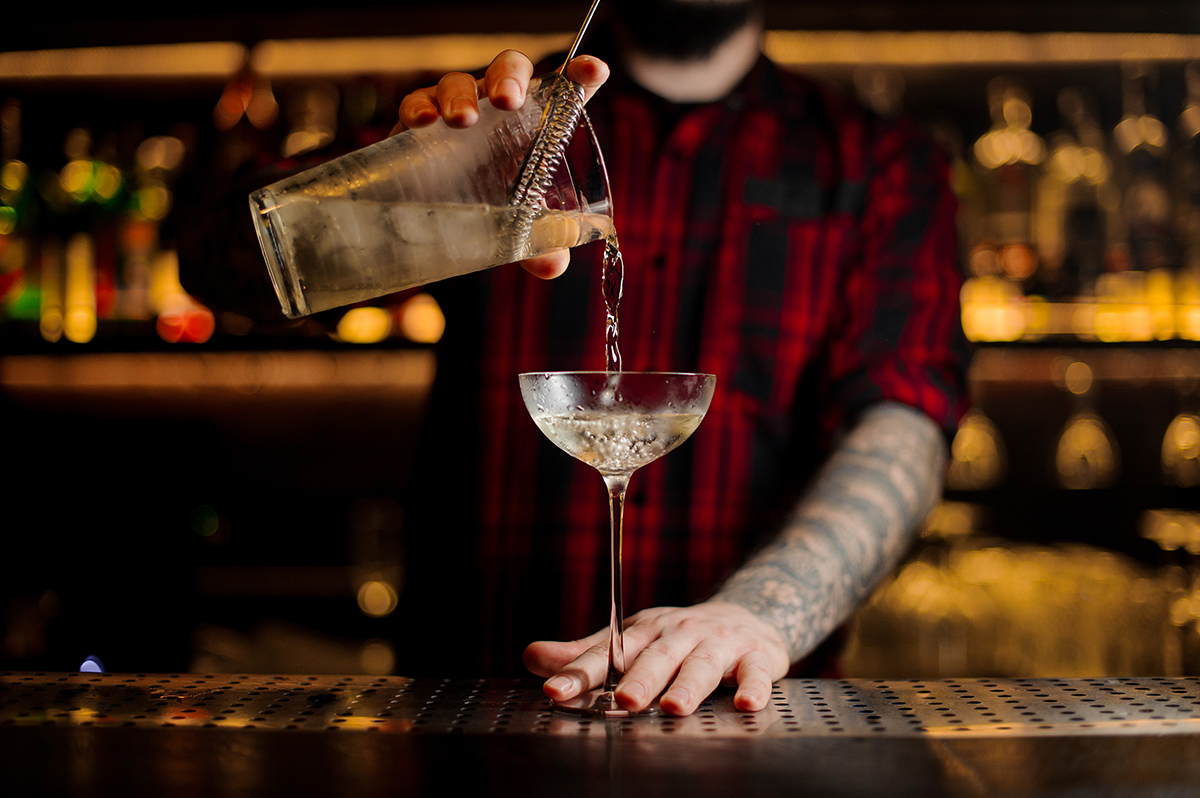 impact
The results of the research provided the client with valuable direction and recommendations for the brand and its packaging. Key findings were provided for US and Canadian centres as well as for the UK.
Psychoanalytics research provided new and deep insights on the position of gin in consumers' minds and what informs their beliefs about the category. It also provided the client with new learning on the unconscious motivators that are related to gin consumption.
The semiotic analysis provided clear direction on bottle shape and colours, label content and design, and optimal type of bottle closure. The impact of the research was to better position the brand to compete in an increasing crowded space with a unique position and packaging that communicated the brand essence in a much improved fashion.
method
RESEARCH STRATEGY GROUP designed and executed complex qualitative research to address the business challenge. A total of ten group discussions were completed across five centres: Chicago, San Francisco, Toronto, Montreal, and London, UK. Psychoanalytics, designed to uncover how people think, was used to go beyond rational responses to understand perceptions of gin and the brand. It revealed the structure of their thought processes and their beliefs. The analysis is based upon a variety of respondent exercises including story exercises and picture sorts. Semiotic examination was also used to determine emotional effect of the shape and design. It also helped determine which elements of the packages are responsible for the emotional reaction stimulated by exposure. As a result, we provided guidance on how to improve the preferred concept. Semiotic analysis is based on a combination of consumer reactions and the broader cultural context in which signs and symbols gain meaning.