Sarah Parnes
Senior Vice President, Healthcare
Sarah is a qualitative and quantitative research specialist with over 20 years of market research experience in Canada and the US.  Her primary focus is healthcare, having worked extensively in the areas of mental health, oncology, neurology, women's health, gastroenterology, rare & orphan diseases, and CNS disease.
Sarah is an innovative and strategic thinker who focuses on relevant, and meaningful research solutions.  She takes great pleasure in providing valuable insights to her clients and assisting them in understanding how they can tap directly into their consumers underlying behaviours, attitudes, and aspirations. Her quantitative and qualitative research experience includes new product development, market opportunities assessment, market landscaping, exploratory deep dive, customer satisfaction, patient journey, communication and concept testing, clinical trial evaluation, and user/non-user profiling.
Sarah has an MBA with a major in Marketing obtained from the Schulich School of Business, York University and a BA liberal arts degree from the University of Western Ontario.
Outside of work, Sarah loves hiking, cooking, reading, and spending time with her children.
related blog posts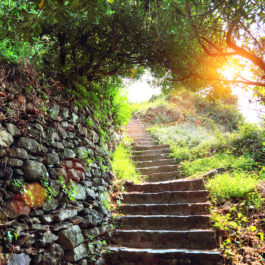 July 21, 2021
Mental health is different for everyone. And, everyone has a…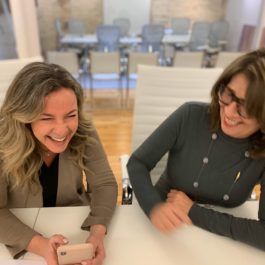 January 17, 2020
Melanie Kaplan and Sarah Parnes share a passion for research…