Understanding the journey: People living with mental illness
Mental health is different for everyone. And, everyone has a unique story to tell. Build greater empathy through journey mapping.
discover more
Understanding the journey: People living with mental illness
It's so important to connect with people. And, mental health is more important than ever right now.
My team and I do a lot of patient journey mapping for our clients. We work with them to help broaden their awareness and gain a deeper understanding of the journey and experiences faced by people living with mental illness. We focus on each person's feelings, accomplishments, motivations, influences, barriers, fears, and triggers.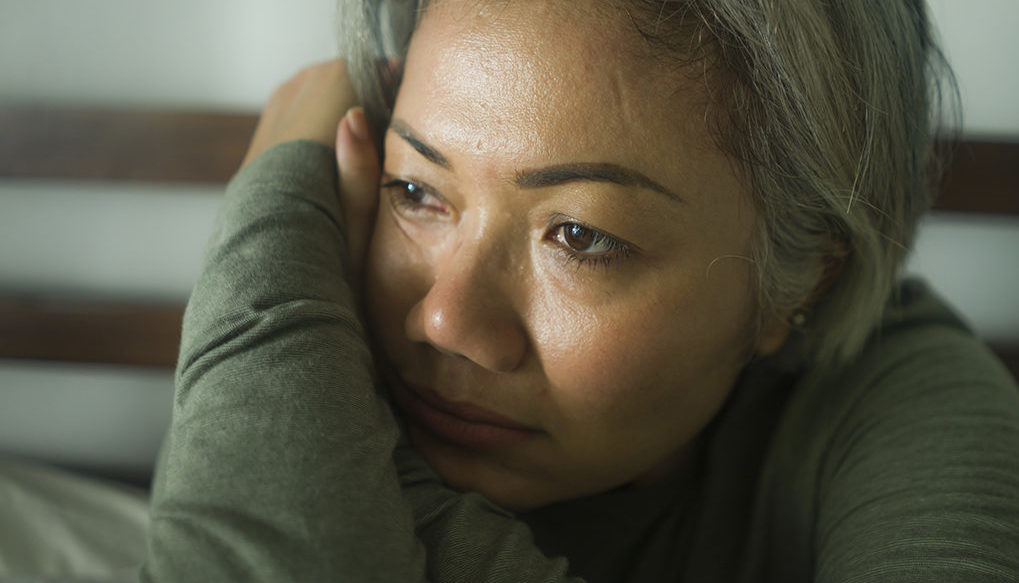 We know:
Mental illness is different for everyone; everyone has their own unique story to tell
There are a multitude of factors contributing to each individual's experiences
Mental health not only affects the person, but also, their family and support network
Mental illness cannot be treated with medication alone – having an environment and support system where they feel heard, respected, understood, and valued is critical to their success
There is no type and there are no rules when it comes to gender, age, socioeconomic status, location, occupation, lifestyle, etc.
Be kind. Help end stigma.
To learn more about how journey mapping can help your business, please email me at sarahparnes@rsginc.net.
About the author