When you love the work you do!
Melanie Kaplan and Sarah Parnes share a passion for research and a professional friendship, 20 years in the making.
discover more
When you love the work you do!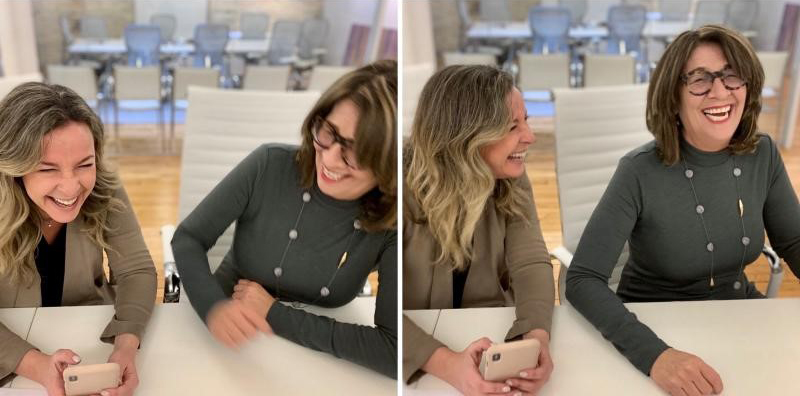 Melanie and Sarah started working together 20 years ago. After taking separate career paths for a few years, the two joined forces again in 2017, co-leading the Healthcare Practice at RESEARCH STRATEGY GROUP.
They have extensive experience and expertise across many therapeutic areas including cardiology, endocrinology, infectious disease, oncology, ophthalmology, gastroenterology, neurology, mental health, women's health, sleep disorders, along with rare and orphan diseases.
Melanie and Sarah work closely with our diverse, in-house team of specialists from a broad range of disciplines including applied ethnography, behavioural science, psychoanalytics, design research, discrete choice and advanced statistical analytics, providing clients with highly predictive, insightful and strategic solutions.
For more information, please reach out to Sarah Parnes at sarahparnes@rsginc.net or Melanie Kaplan at mkaplan@rsginc.net