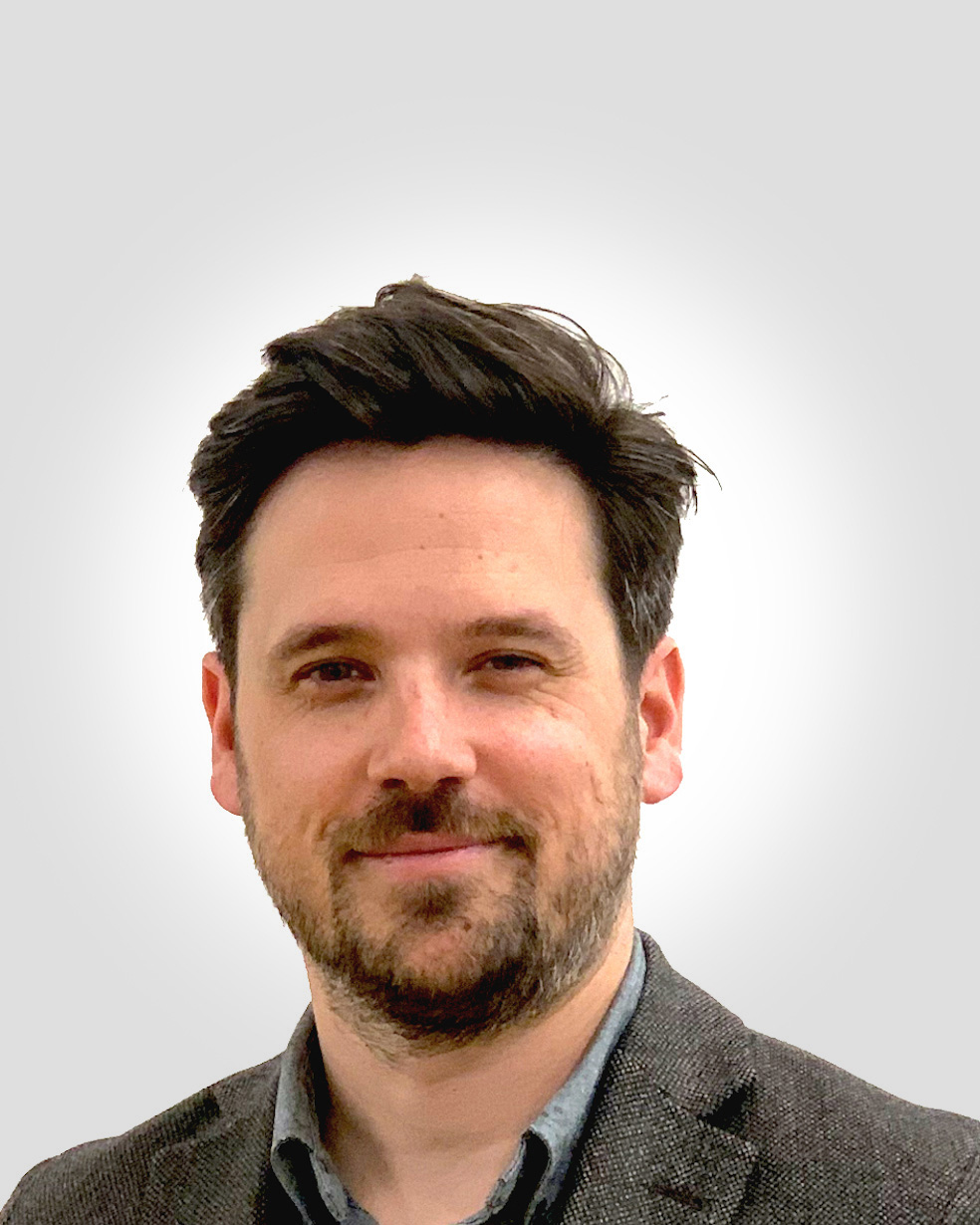 Tyler Gilchrist
Vice President, Design & Foresight
Tyler is a research and strategy consultant focused on how people experience, interpret and co-create meaning with all things designed – communications, systems, products, digital environments, architectural environments and the future.
Graduating with the inaugural cohort of OCAD University's Masters of Design in Strategic Foresight and Innovation program, he has worked with a diverse group of research, consulting and design firms throughout his career.
By leveraging rigorous, evidence-based insight into how people unconsciously think and reason about brands, communications, architecture and design, Tyler helps organizations reframe strategy.
With systems thinking and strategic foresight he bridges the gap between their desired futures and the people they serve. Ultimately, this leads to more efficient, focused design processes and effective, measurable outcomes.
related blog posts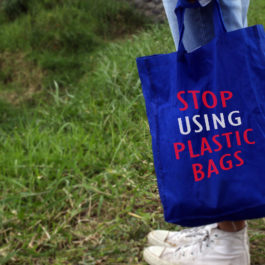 July 14, 2021
Plastics are one of the most complex challenges related to…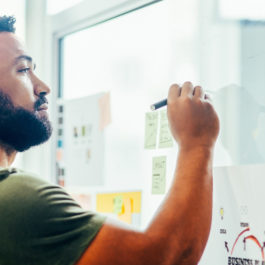 September 11, 2020
Missed the webinar? Enjoy the recording of our latest session…