Pat Hughes
Business Consultant
Pat has an extensive market research background with client, ad agency and supplier experience. We are fortunate to be working with Pat who brings such a wide spectrum of research design experience, deep client relationships, and executive responsibilities in global research companies. Her expertise in advising on diverse business issues and designing strategic research to inform the future will benefit our team and our clients.
When not setting the market research industry on fire, Pat is the NHRA Racing Crew Chief of the Twist & Shout Top Sportsman team.
Pat can be reached at pathughes@rsginc.net.
related blog posts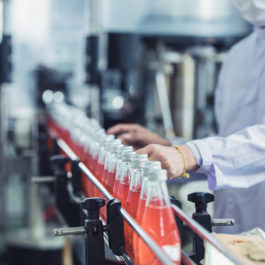 May 28, 2021
We are pleased to share that our important study with…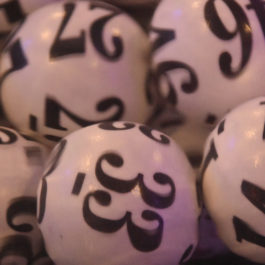 January 31, 2020
We are thrilled to announce our new relationship with Delaware…