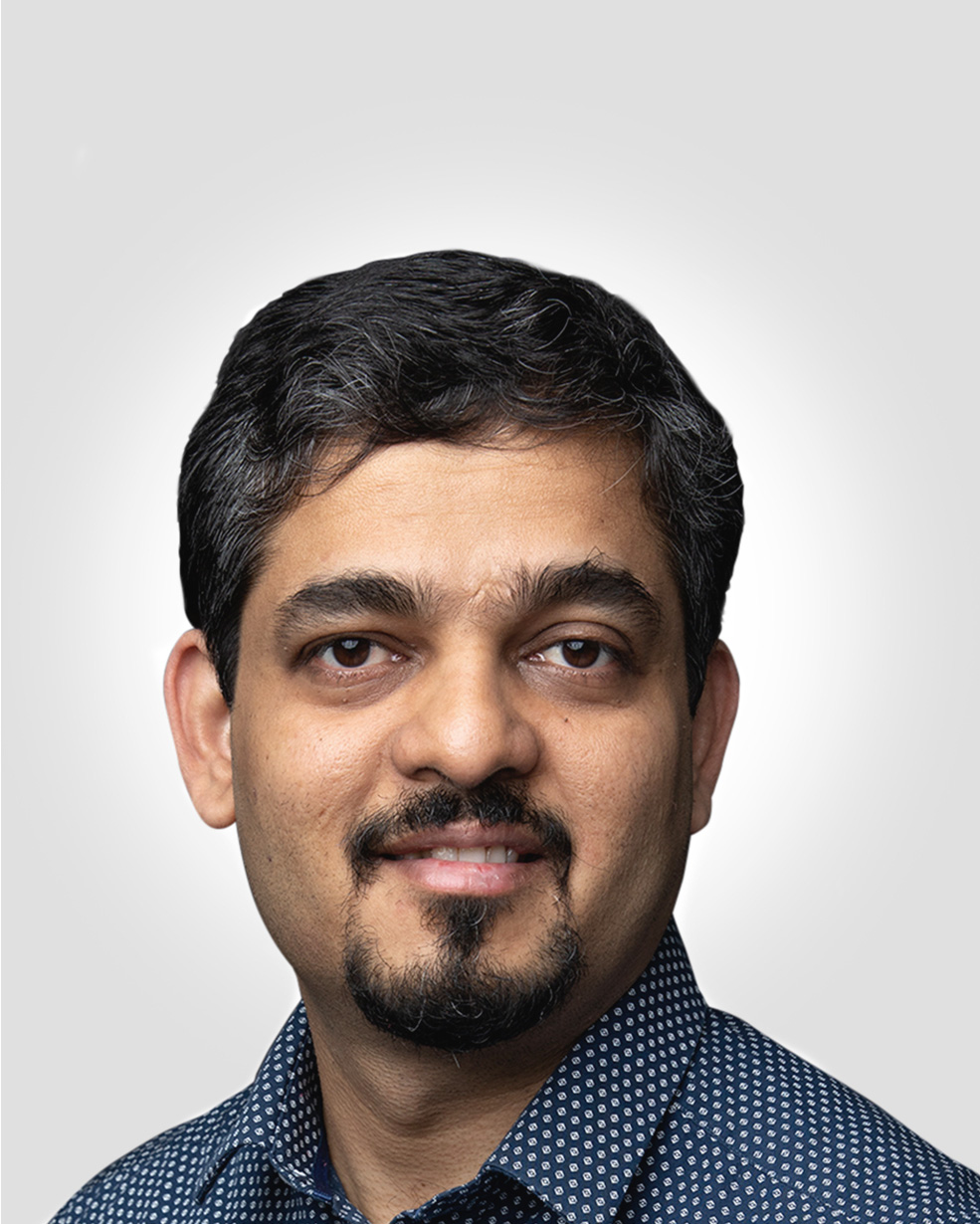 Pancham Shinde
Associate Vice President
Pancham is a quantitative market research specialist with around 15 years of experience. Over the years, he has worked across multiple categories & geographies and has also worked alongside clients in on-site positions. Understanding client problems and recommending solutions have been one of the key aspects of his role. Pancham has a proven track record of integrating data from multiple sources to deliver compelling and actionable narratives.
Prior to joining RESEARCH STRATEGY GROUP, Pancham worked at Ipsos and managed strategic projects for clients in the CPG and pharmaceutical space. In his stint at Ipsos, Pancham managed different types of studies like segmentation, path to purchase, usage & attitude, and so on. He has also spent close to a decade at Kantar in India and in UAE.
Pancham has completed his Master of Commerce in Business Management from Mumbai University (India).
related blog posts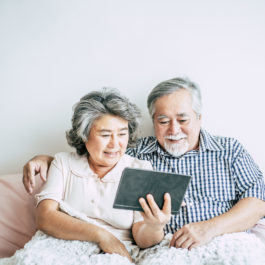 April 5, 2022
We are excited to share our important research into life-long…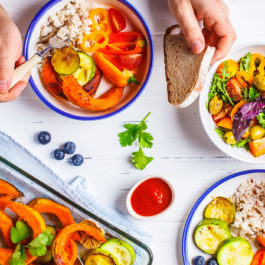 December 16, 2020
We are pleased to share the results of our 2020…