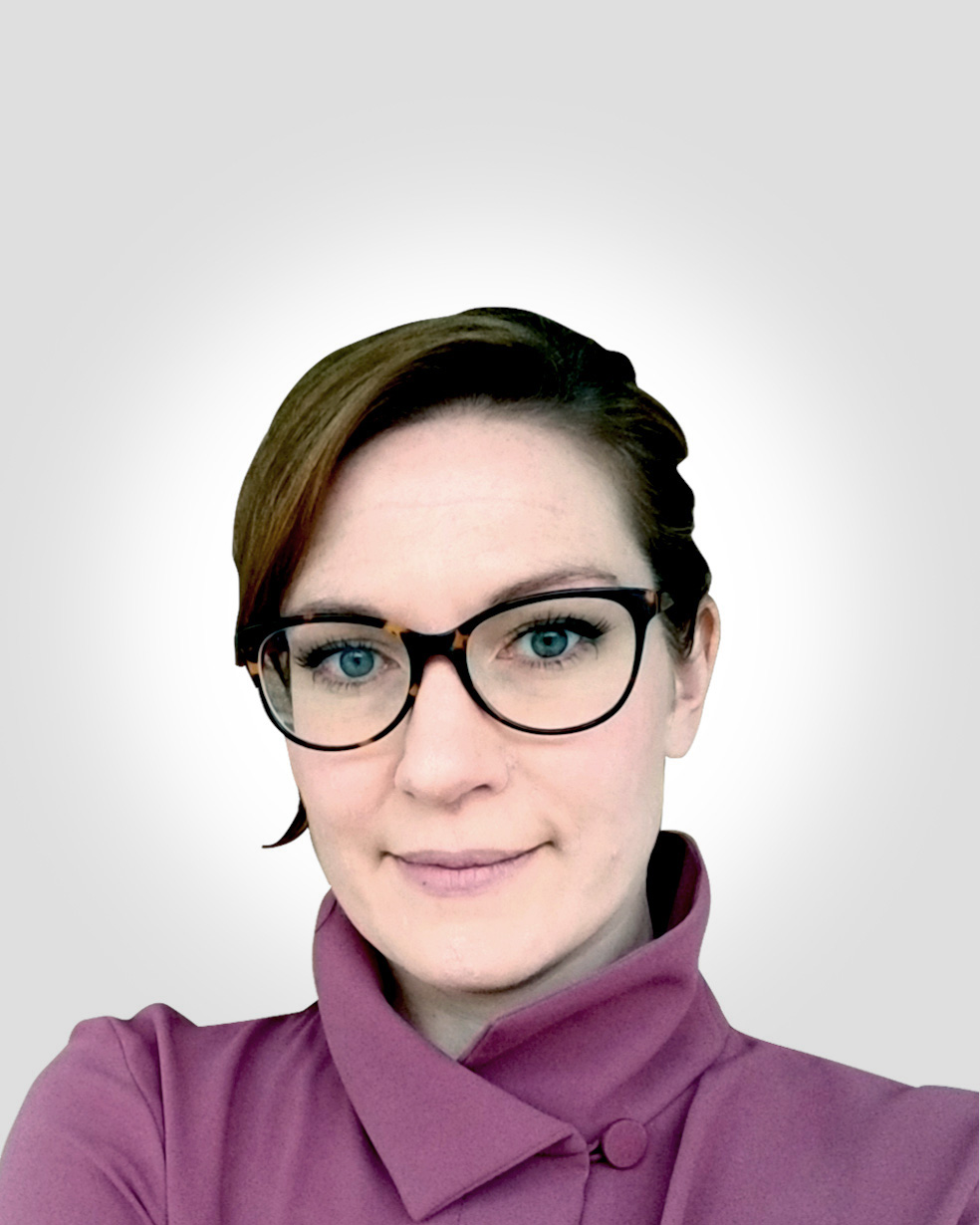 Nicole Mackereth
Manager, Marketing Communications
Nicole Mackereth brings 20+ years of experience in communicating complex topics to diverse audiences. With a passion for history and design, Nicole spent 15 years as part of an international interpretive design consultancy. There she created transformative experiences for numerous cultural attractions around the world, helping major brands and public agencies deliver on their vision through immersive environments. In addition, she led strategic planning and implementation for several professional practices.
Recently, Nicole completed a graduate certificate in Market Research and Analytics at Centennial College and earned designation as a Certified Associate Project Manager from Project Management Institute.
Nicole has a Baccalaureate in Art, specializing in Art History and Cultural Form, from the University of Guelph and holds a Master's in Museum Studies from University of Toronto. She also studied Interior Design at the International Academy of Design.
related blog posts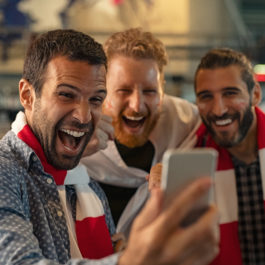 March 1, 2022
Build empathy towards consumers and internalize insights with our immersive…