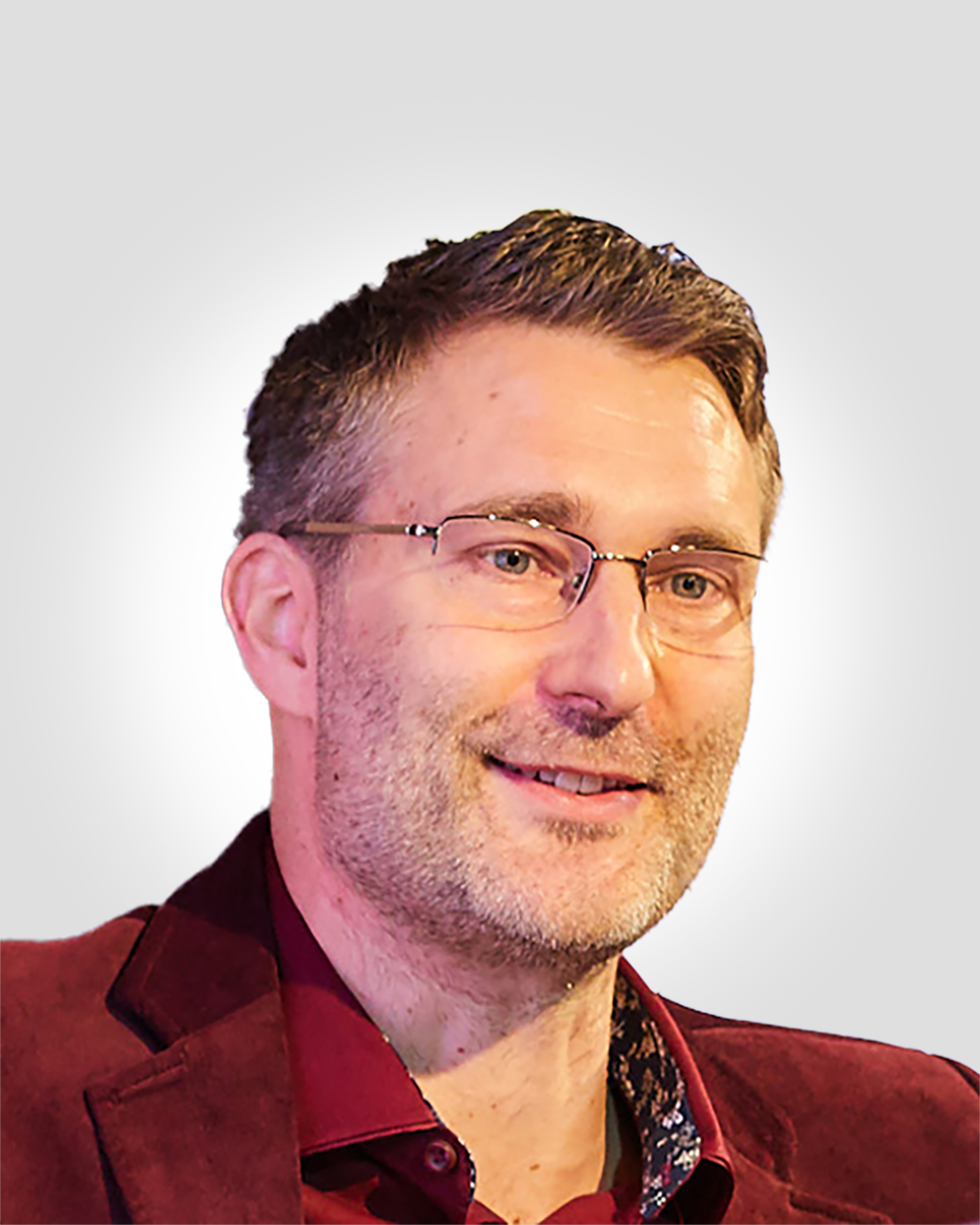 Dr. Michael Bloomfield
Dr. Michael Bloomfield is an anthropologist with a PhD from the University of East London in England. He has spent 15 years working in semiotics and cultural insight, helping brands be more meaningful and relevant in our ever-changing world. Michael has worked for countless major companies including the BBC, Virgin Atlantic, Unilever and Nestlé, working on pack design, TV and print comms, visual identity, brand positioning and more. He has carried out ethnographic fieldwork in London, Kiev, New York, Nairobi, Ho Chi Minh City and Shanghai, and has also worked for major market research groups like Kantar and Ipsos.
In addition, Michael speaks, writes and teaches about creativity, helping to make people and organisations of all kinds be more able to develop imaginative, inventive and ingenious ideas in the Creative Age. He has given talks and provided training programmes for organisations such as IBM, Barclays, Pernod Ricard, Deloitte, Procter & Gamble and Omnicom Media Group, and has also run a Masterclass in creative thinking for the Guardian newspaper.
Michael is a published author, his book Creative Being coming out in March 2022. He also has developed the first true creative brain training app, also called Creative Being. Michael wants his creativity system, kermanu, to in time be as linked with developing your creativity as yoga is with stretching and meditation or jiu-jitsu is with self-defence.
Michael lives in London, UK, with his 7-year-old daughter and some truly miserable weather.
related blog posts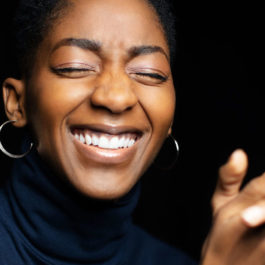 November 2, 2021
With so much in flux these days, the current conditions…