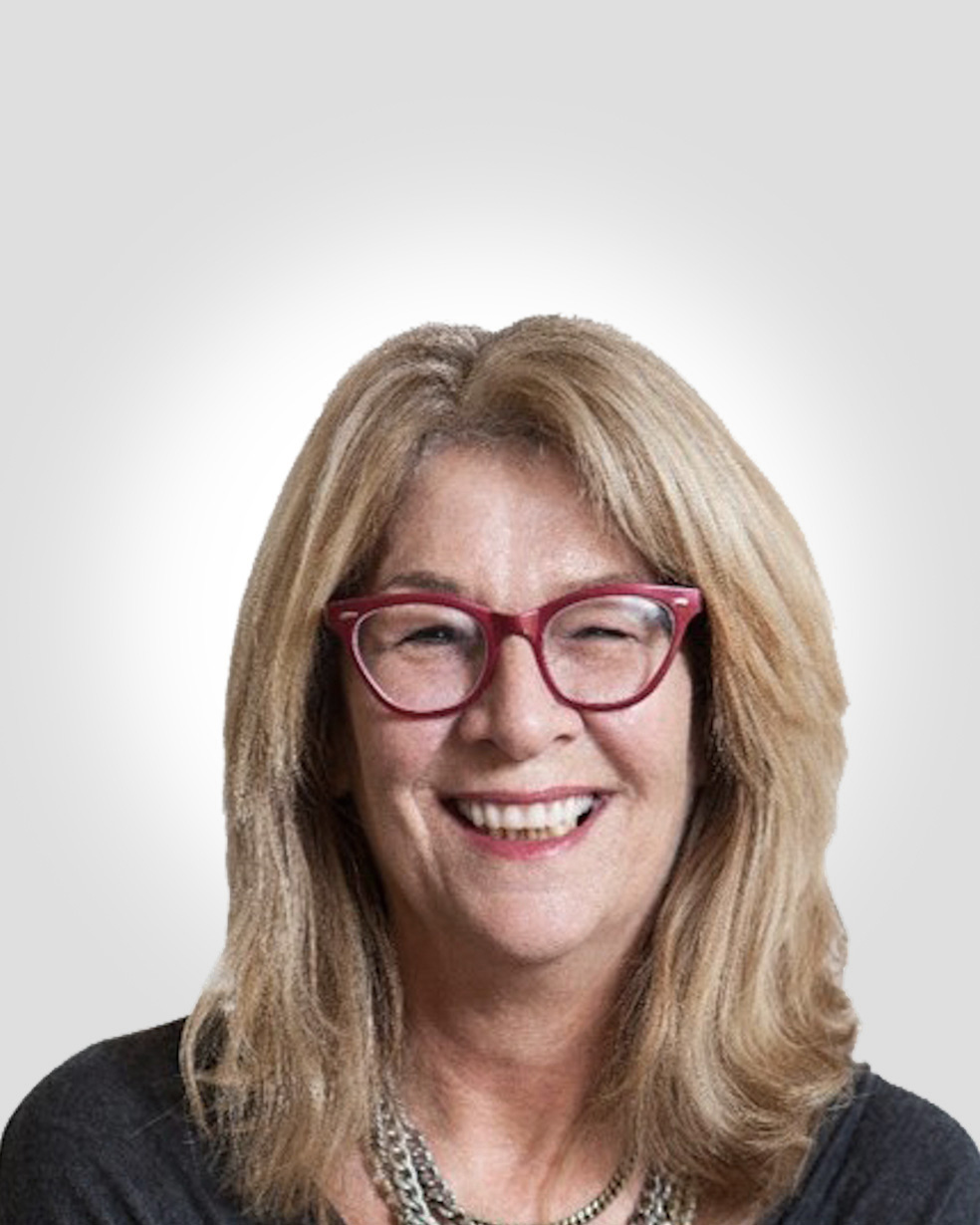 Melanie Kaplan
Executive Vice President & Humanist, Healthcare
Melanie, RESEARCH STRATEGY GROUP's Executive Vice President and Humanist, has expertise in both quantitative and qualitative disciplines — working across numerous sectors, specializing in healthcare, for both public and private organizations. Her expertise includes market dynamics and profiling, brand strategy development, creative development and assessment and patient journey mapping. Her career has included successful stints at advertising agencies and major Canadian research companies.
Melanie is a lover of puzzles, but can't solve this one — did she find Marketing Research or did it find her? Either way, she has remained passionate about the business for more than 20 years.
Outside of work, Melanie also enjoys singing, dancing, reading, and travelling.
related blog posts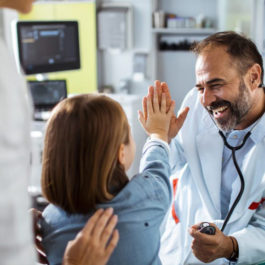 March 1, 2022
Missed the webinar? Enjoy the recording of our latest session…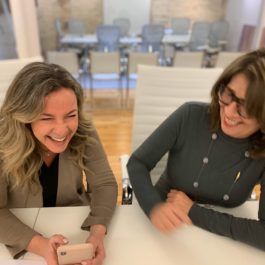 January 17, 2020
Melanie Kaplan and Sarah Parnes share a passion for research…