Deniz Ozkan
Research Director
Deniz is an accomplished public sector executive and an experienced market researcher. She has worked for Canada's largest market research companies and retailers, provided insights to marketing and merchandising teams.
Deniz is a curious researcher and a data enthusiast who likes deriving insights from the data to provide answers to real-life questions. During her career at the national statistics office, her responsibilities ranged from undertaking surveys and publishing statistics to providing strategic direction to the senior public sector executives.
She holds a BSc. in Public Administration and Political Science (Honours) and a Master of Science degree in Economics from Middle East Technical University in Ankara.
Outside of the work, she likes to spend time with her kids and her family, to read books, to continuously learn new things and socialize with friends.
related blog posts
June 25, 2021
Having a strong responsible gambling program, that is supported by…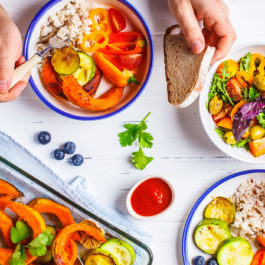 December 16, 2020
We are pleased to share the results of our 2020…