Chris Wiggins
Senior Consultant Emeritus
Chris is a quantitative researcher with over 25 years of experience spanning both the research supplier and research buyer sides of the business. He has held senior level positions at firms including Ipsos Reid, GfK, Nestle and CTV Television. Experienced in a wide range of sectors, Chris' work has focused on new product and service development, brand equity, segmentation, and advertising/media research. He is passionate about using innovative research solutions to address client challenges.
Chris has an MA in Sociology and Research Methods from Queen's University at Kingston, and a BA Hons. in Anthropology and International Relations from University of Guelph.
In his spare time, Chris enjoys relaxing on the dock at the cottage, cooking, reading and photography.
related blog posts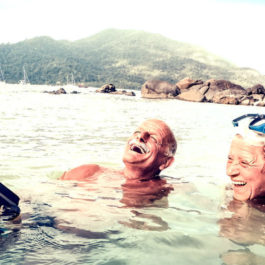 November 24, 2021
The 50+ demographic has always been a critically important group…
June 25, 2021
Having a strong responsible gambling program, that is supported by…