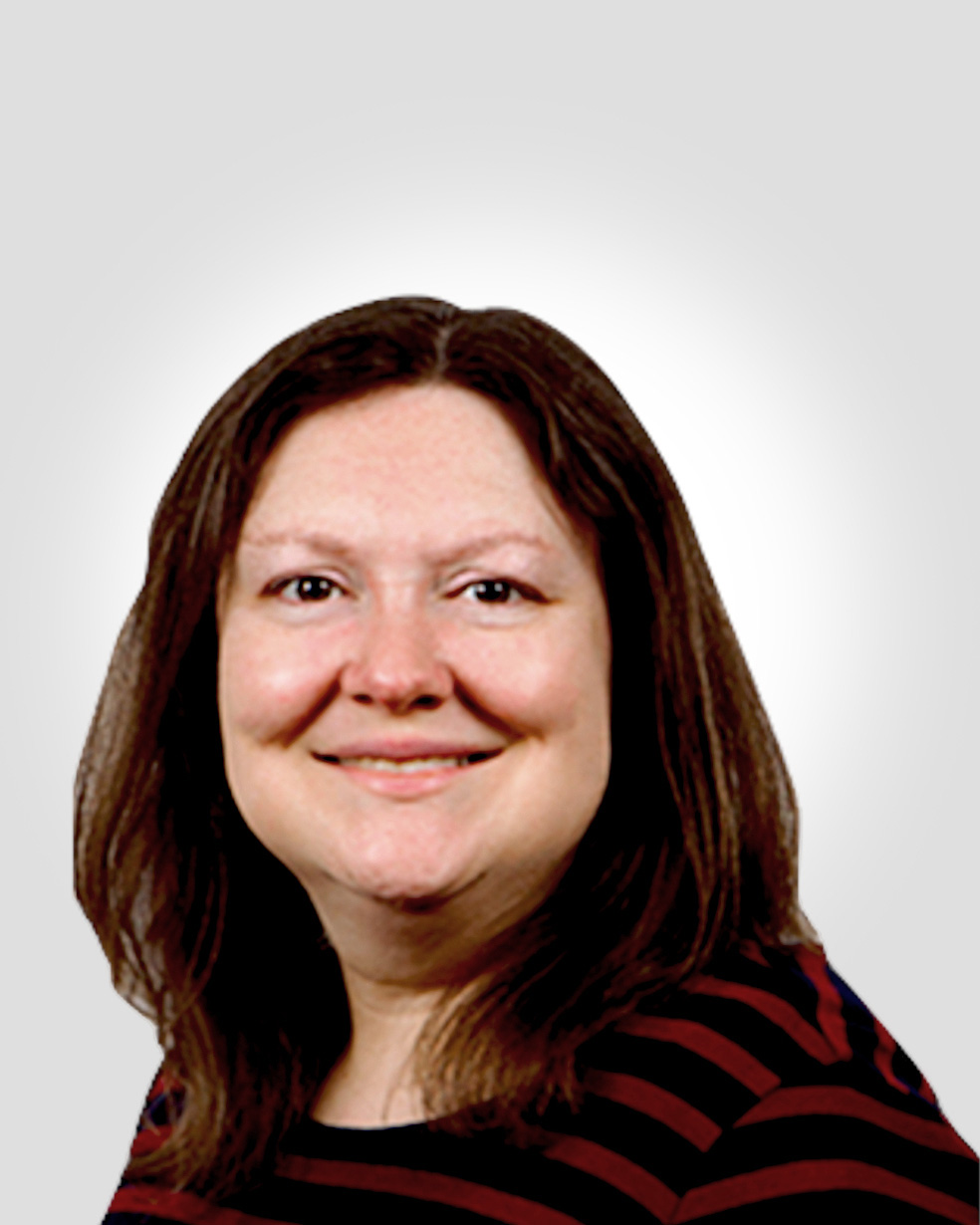 Brooke Cannux
Vice President
Brooke has over 15 years of quantitative market research experience, and over the years has worked on both the supplier and client-side. She has focused on strategic brand and customer satisfaction research across industries, including automotive, beverage alcohol, financial services, retail, and transportation. Brooke has run a wide variety of quantitative studies, with extensive experience in large scale tracking.
Brooke has a Bachelor of Commerce degree from McGill University.
In her free time, Brooke enjoys spending time with her husband, two busy young sons, and her sweet old dog, Lola.
related blog posts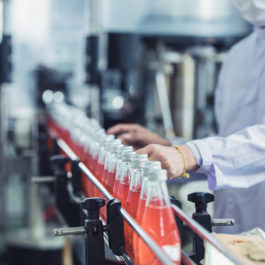 May 28, 2021
We are pleased to share that our important study with…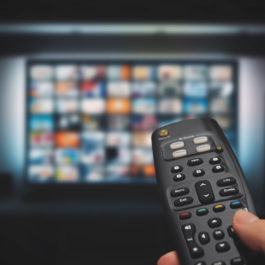 January 30, 2020
Congratulations to presenters, Elise Rochefort and Anne Coulter, at this…