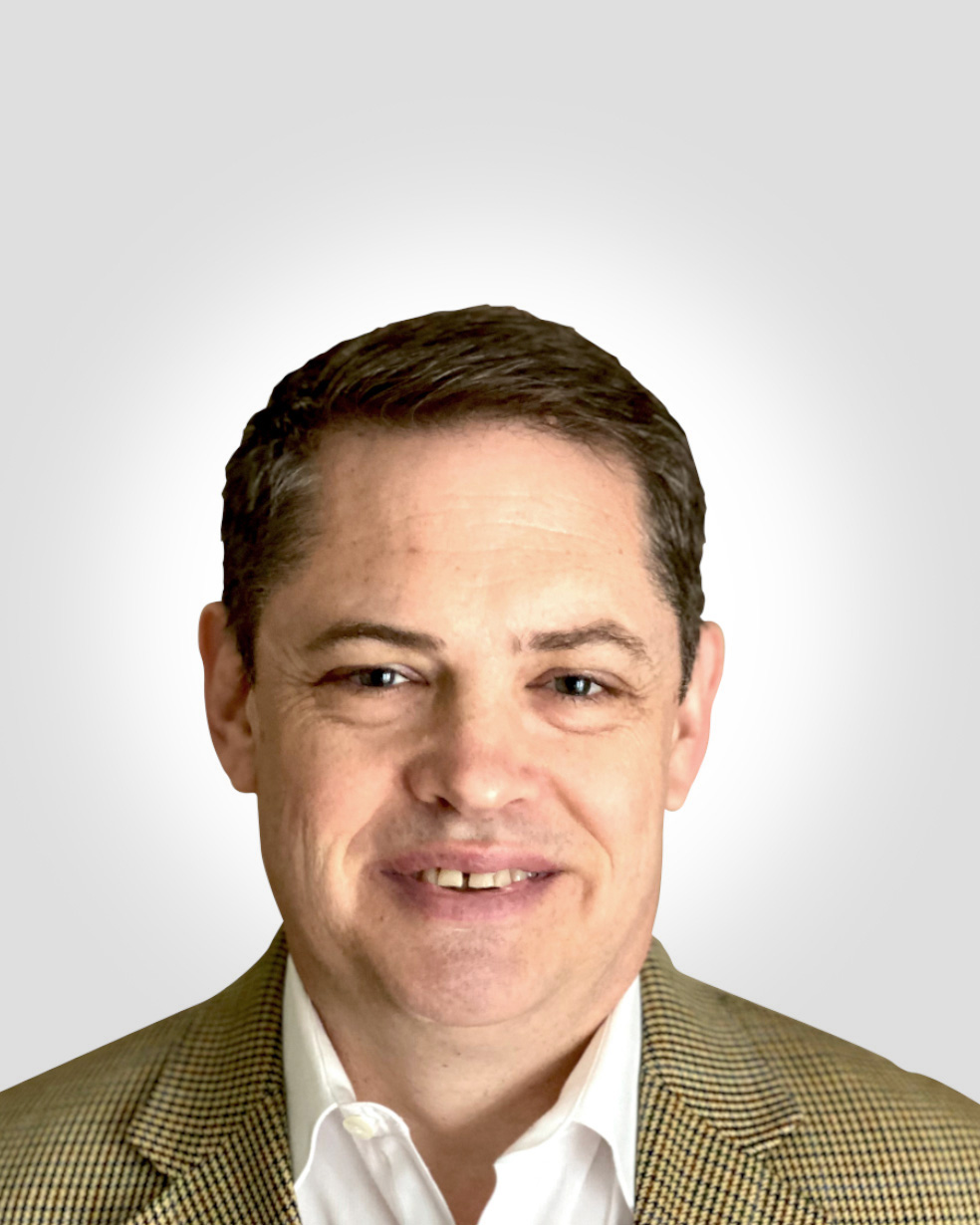 Bret Goble
Vice President, Data Analytics
Bret Goble has joined RESEARCH STRATEGY GROUP's Quantitative Practice as Vice President, Data Analytics
An independent voice of analytics, Bret connects the data dots to generate insights that shape and drive business and brand strategy. He specializes in tackling complex business questions, and regularly works across industries, businesses, and departments to deliver multidisciplinary answers. He is skilled in advanced statistical and marketing science techniques as well as decision-support modeling and financial analysis.
Past work includes creating customer segmentations in technology and manufacturing and managing market mix modeling in financial service and retail sectors. Bret led choice modeling for an automotive client that saved millions of dollars in incentive spending.
Bret earned a Master of Business Administration from the Kelley School of Business at Indiana University, and holds a bachelor's degree in Geography from Humboldt State University in California.
Outside of the office you can find Bret freezing while watching his son play hockey, using power tools to cut chunks of wood into smaller chunks, or in front of the TV watching petrol-head programming.
related blog posts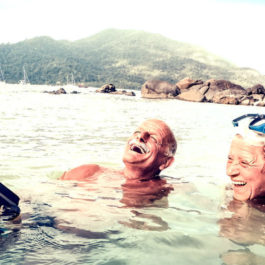 November 24, 2021
The 50+ demographic has always been a critically important group…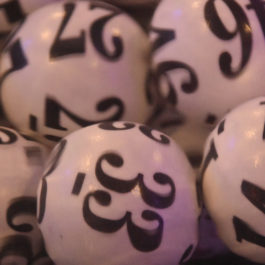 January 31, 2020
We are thrilled to announce our new relationship with Delaware…