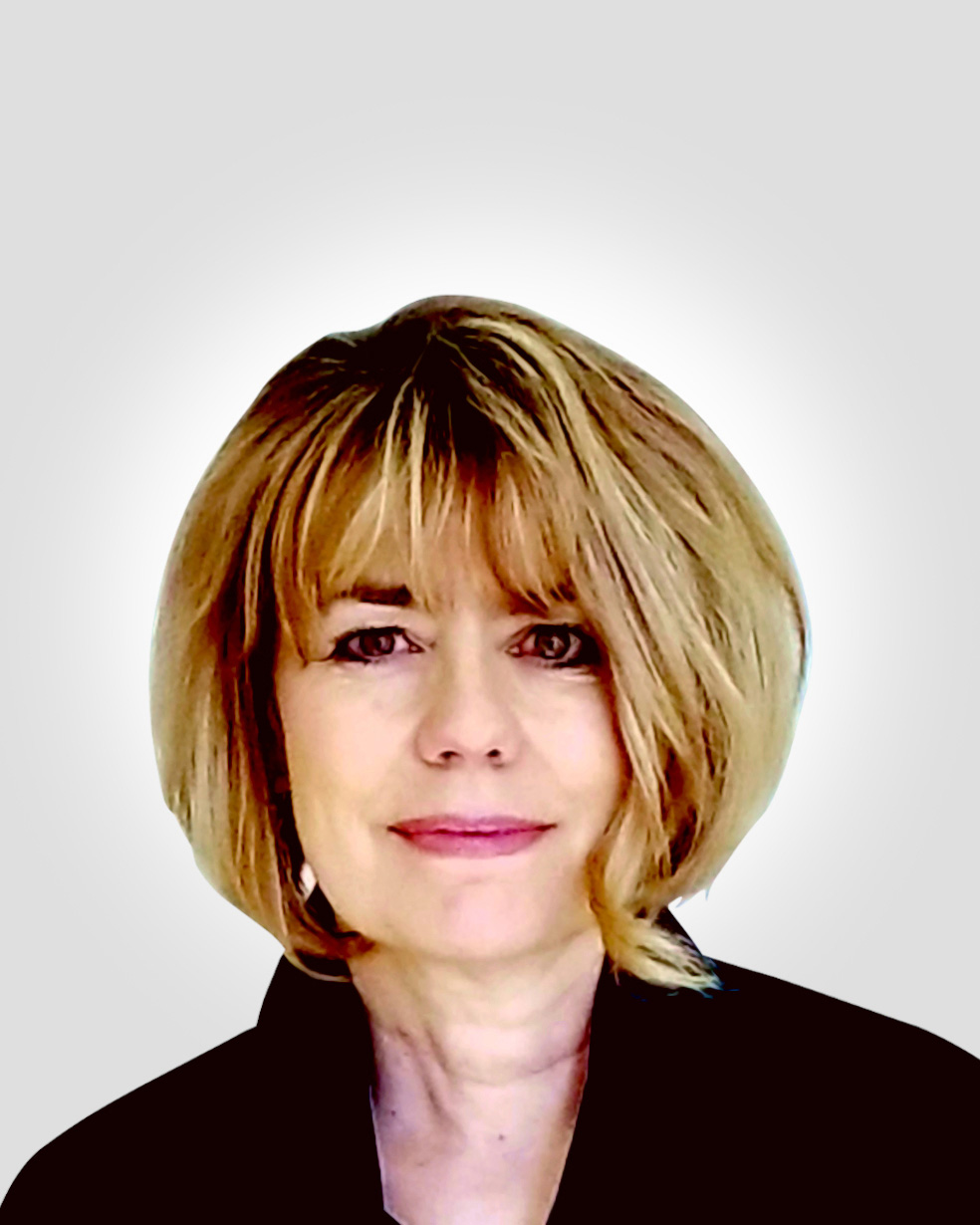 Anne Coulter
Managing Director
Anne is a principal at RESEARCH STRATEGY GROUP with over 25 years of research experience. She is renowned for her work in conjoint analysis/discrete choice modeling and choice-based segmentation. Anne uses sophisticated analytic models to help clients solve complex problems and uses RESEARCH STRATEGY GROUP's innovative qualitative solutions to ground the statistics in real consumer experiences.
She favours research approaches that result in probability outcomes rather than reported survey responses and loves to develop statistical models for forecasting new product introductions, optimize new product offers and communications strategies, measure consumer response to new pricing strategies, create line optimization and delisting strategies and measure the impact of POS.  She has conducted research in many categories, including CPG, beverage alcohol, retail, financial services, pharma and health care and lottery and gaming.
Anne is the recipient of ESOMAR's Insight250 award, which  annually celebrates worldwide pioneers, leaders, and innovators in market research, data-driven marketing, and insights in over 55 countries. For more on The Insight250 initiative https://insight250.com/. She has also been nominated for an RBC Canadian Women Entrepreneur Awards. This prestigious award celebrates the achievements of the most impactful women who have demonstrated excellence from economic growth to social change, across multiple sectors.
Prior to RESEARCH STRATEGY GROUP, Anne was a founding partner in Coulter/Renken, where she developed new market research tools that took advantage of advances in data collection, statistical analysis and virtual reality programming. Previously, Anne was Senior Vice President at Ipsos-Reid in Toronto, leading the initiative to expand new product development methodologies within the company.
related blog posts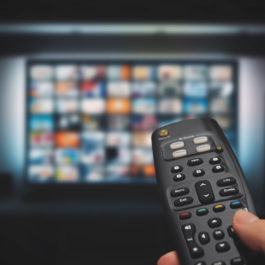 January 30, 2020
Congratulations to presenters, Elise Rochefort and Anne Coulter, at this…