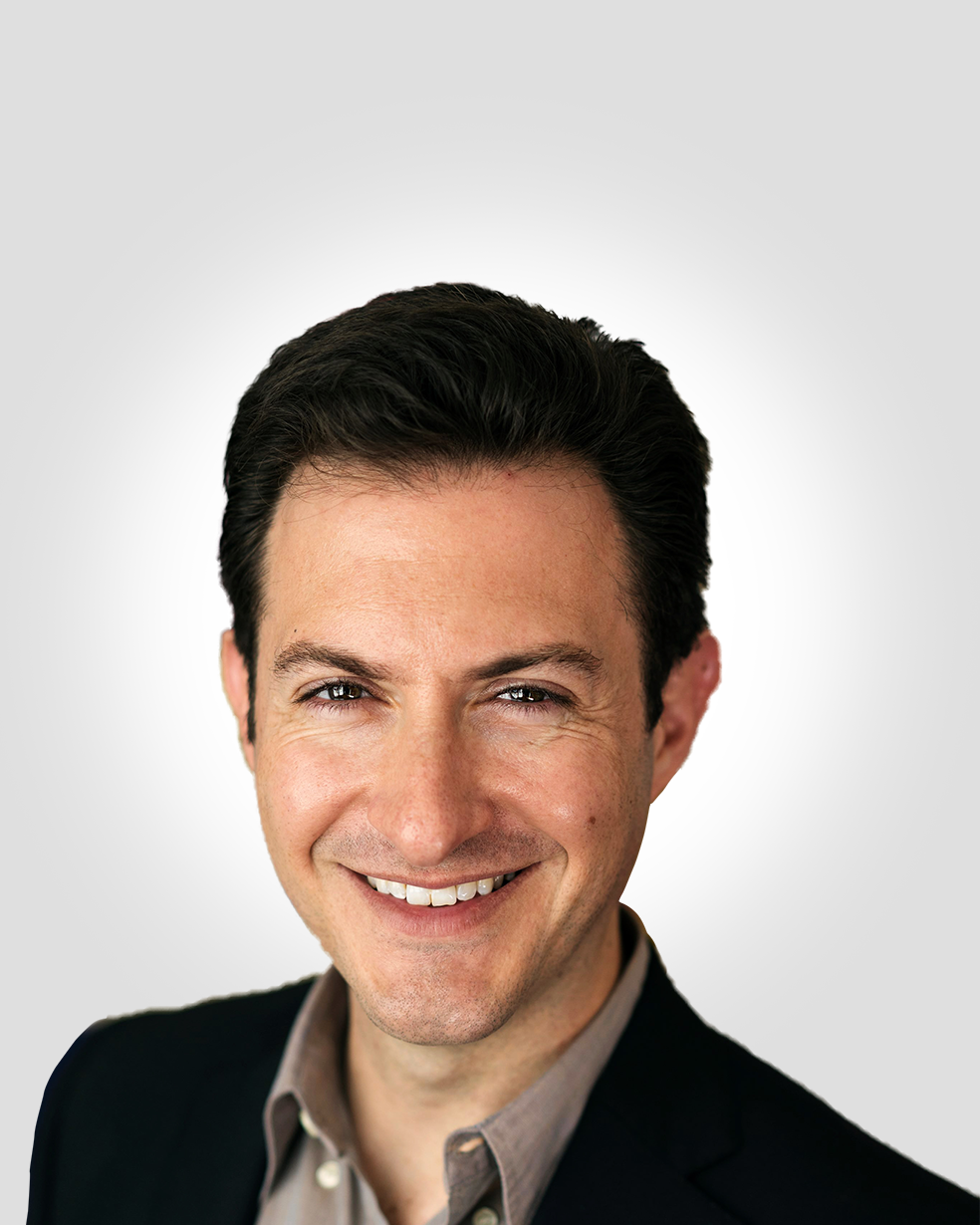 Sergio De Lara
Senior Research Manager, Design Strategist
Sergio helps devise solutions to complex problems and build bridges between stakeholders by interweaving systems thinking and design thinking. He has over 20+ years of experience in numerous industries across the public, private and non-profit sectors. Sergio brings expertise in human-centric design, systems mapping, ethnographic research, strategic foresight and co-creative innovation. His interdisciplinary experience includes architecture and interior design, education and communication, urbanism, transportation, and sustainability, as well as, process, service, policy, and social innovation.
Prior to joining RESEARCH STRATEGY GROUP, Sergio was at MaRS Discovery District, where he worked with all three different levels of government on process, policy and regulatory innovation. He has also co-founded and led two non-profit organizations.
Sergio holds a Masters of Design in Strategic Foresight and Innovation where he honed his abilities to examine complex, systemic problems; uncover deep, underlying insights; and design future-proof strategies and solutions.
related blog posts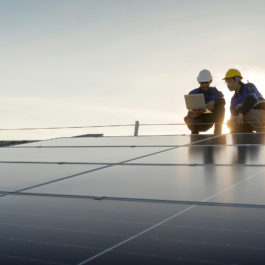 July 29, 2021
Creating, maintaining, and enhancing perceptions of sustainability in the Power…