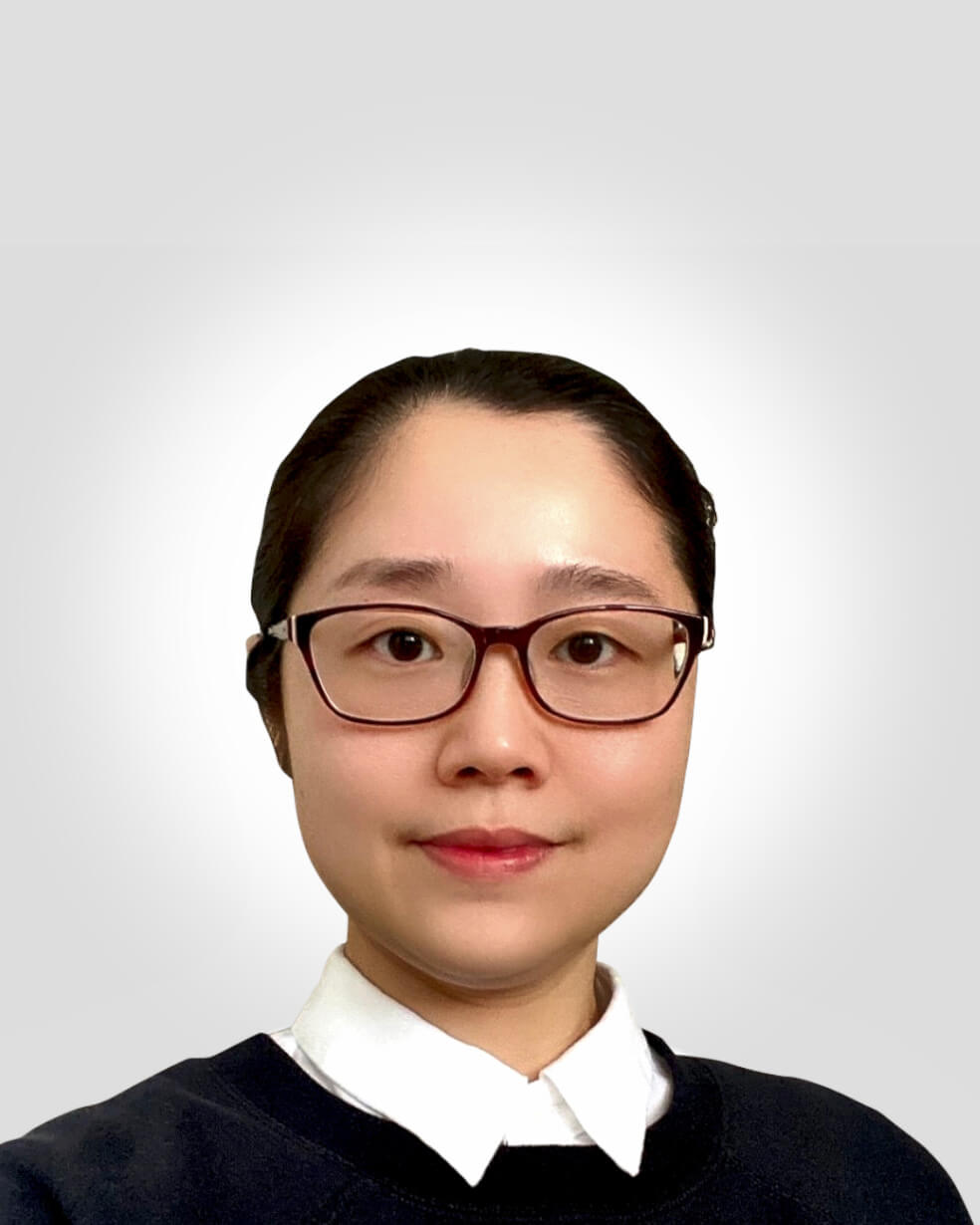 Rain Liu
Senior Research Manager
Rain is a results-driven Consumer Insights/Market Research Professional with over ten years of experience of leading complex research projects, delivering trusted, fact-based insights synthesizing analytics learnings with research learnings to tell a complete story.
Over the years, she has focused on customer satisfaction research across industries, including financial services, insurance, retail, telecommunication, and automotive, with extensive experience in large scale tracking. Rain is also skilled in conducting advanced data analysis to identify business strengths and opportunities.
Rain has a Bachelor of Art degree from Wuhan University of Science and Technology and a graduate certificate from Centennial College's Market Research and Analytics Program.
related blog posts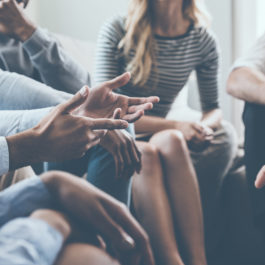 January 25, 2021
We are pleased to announce two new team members, Patty…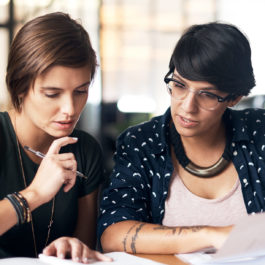 June 4, 2020
We are proud to have been part of this significant…