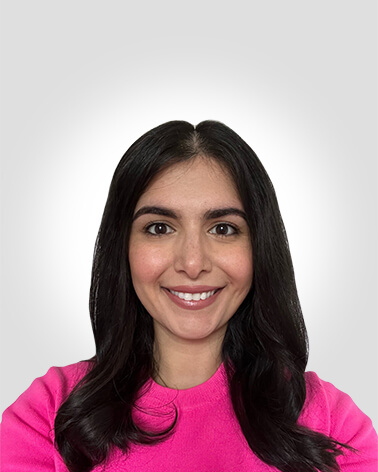 Jasmin Amin
Research Director
Jasmin has over 10 years of research experience and has worked with clients in North America, Europe and Asia.
She provides clients with actionable insights that address business challenges and drive strategic initiatives. Jasmin's passionate about identifying the unconscious motivations of consumers and educating clients about these concepts. She utilizes her knowledge in Neuropsychology, Behavioural Science and Marketing to view research challenges through a multidisciplinary lens. With client-facing experience and strong data-driven storytelling, Jasmin can make these complex human behaviour's easy to digest for her clients.
Jasmin has extensive experience across multiple categories including financial services, telecommunications, automotive, CPG, and others. She is highly proficient in concept research, brand and advertising, consumer motivations and media planning research.
Jasmin holds a BSc. in Psychology (Hons) from York University and a Masters of Management (MMgt) from the Schulich School of Business.
related blog posts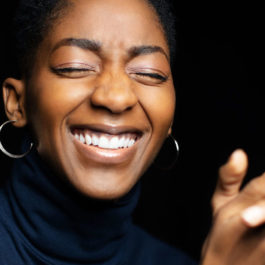 November 2, 2021
With so much in flux these days, the current conditions…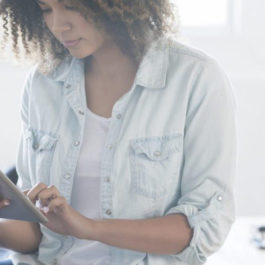 September 4, 2020
Get in the Back-to-School spirit by taking our behavioural science…