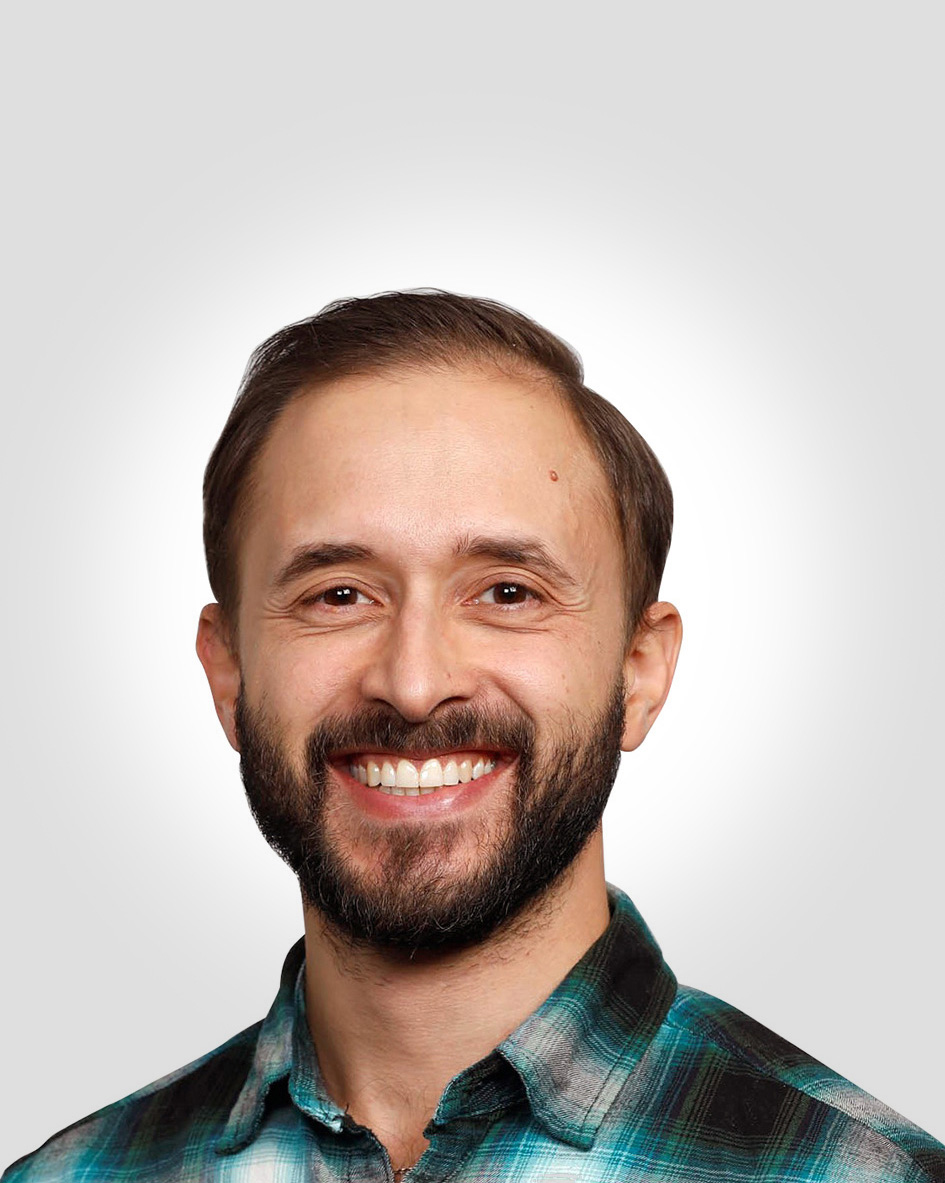 Andrew Faria
Vice President
Andrew has experience researching and marketing Gambling, Sports & Entertainment, Hospitality and Events working on a variety of studies including ad testing, UX design and testing, and segmentations to name a few.
A seasoned marketer with 18 years of client-side experience at Woodbine Entertainment, Andrew is making the transition into Research & Insight, something which has long been an area of great interest and enjoyment for him.
His tenure at Woodbine leading both Marketing and Customer Experience Design functions enabled him to go deep into customer understanding and listening, drawing out that nugget of meaningful insight and applying it to real business strategies and tactics. With a passion for analysis and the story data can tell as well as being genuinely curious about customers' wants and needs, Andrew is looking forward to parlaying his experience into the world of research.
Andrew graduated from the Schulich School of Business at York University with an Honours Bachelor of Business Administration.
related blog posts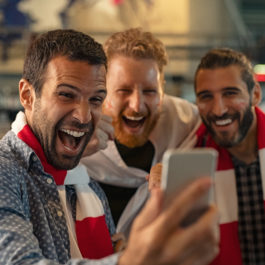 March 1, 2022
Build empathy towards consumers and internalize insights with our immersive…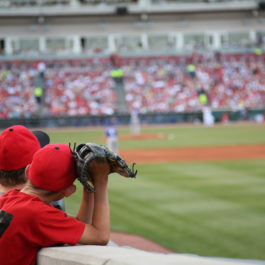 August 6, 2021
In this special report, we explore the impact of sports…