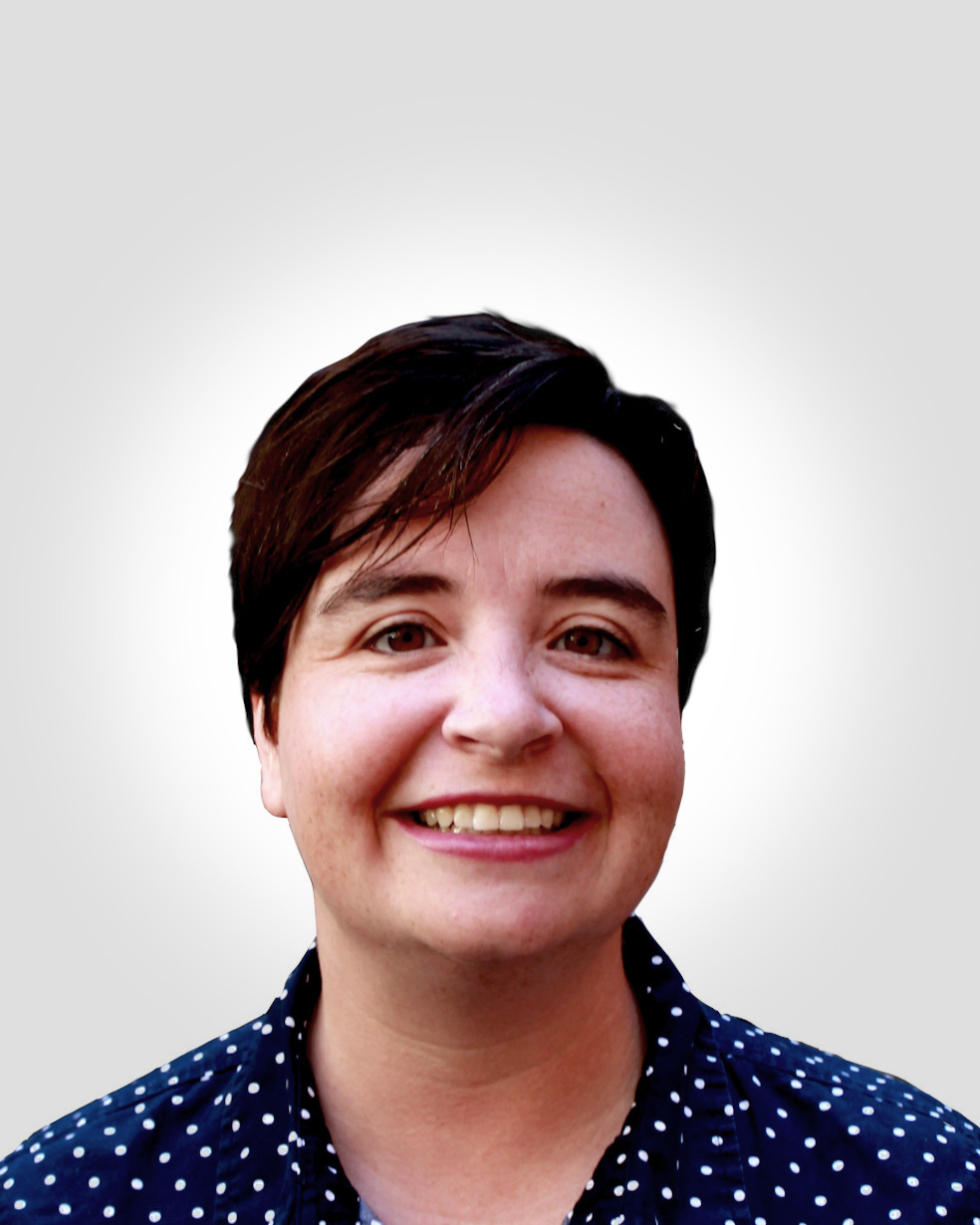 Amy Knowles
Senior Vice President
Amy is a quantitative market research specialist with over 18 years' experience in market research services and has managed projects across both nationally and internationally. Amy works across multiple categories including financial, CPG, and travel and tourism.
She specializes in strategic market landscape studies to help clients plan a pathway to growth. Amy also has extensive new product development expertise and has helped clients launch both new products and renovate existing product lines using a variety of techniques including discrete choice, market segmentation and concept forecasting. Prior to joining RESEARCH STRATEGY GROUP, Amy led the innovation practice area for TNS Canada and was responsible for all new product development research programs including concept and product testing, market segmentation studies, packaging and messaging / claims tests.
Amy holds a B.A. in Politics and Sociology (Hons) from the University of Exeter (UK).
related blog posts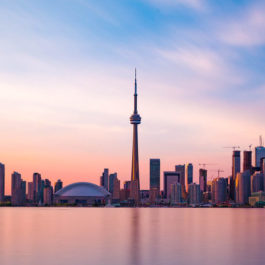 May 12, 2022
ESOMAR is returning to Toronto and we are thrilled to…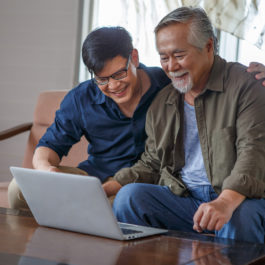 January 10, 2020
Congratulations Amy Knowles on making GreenBook's list of most widely…