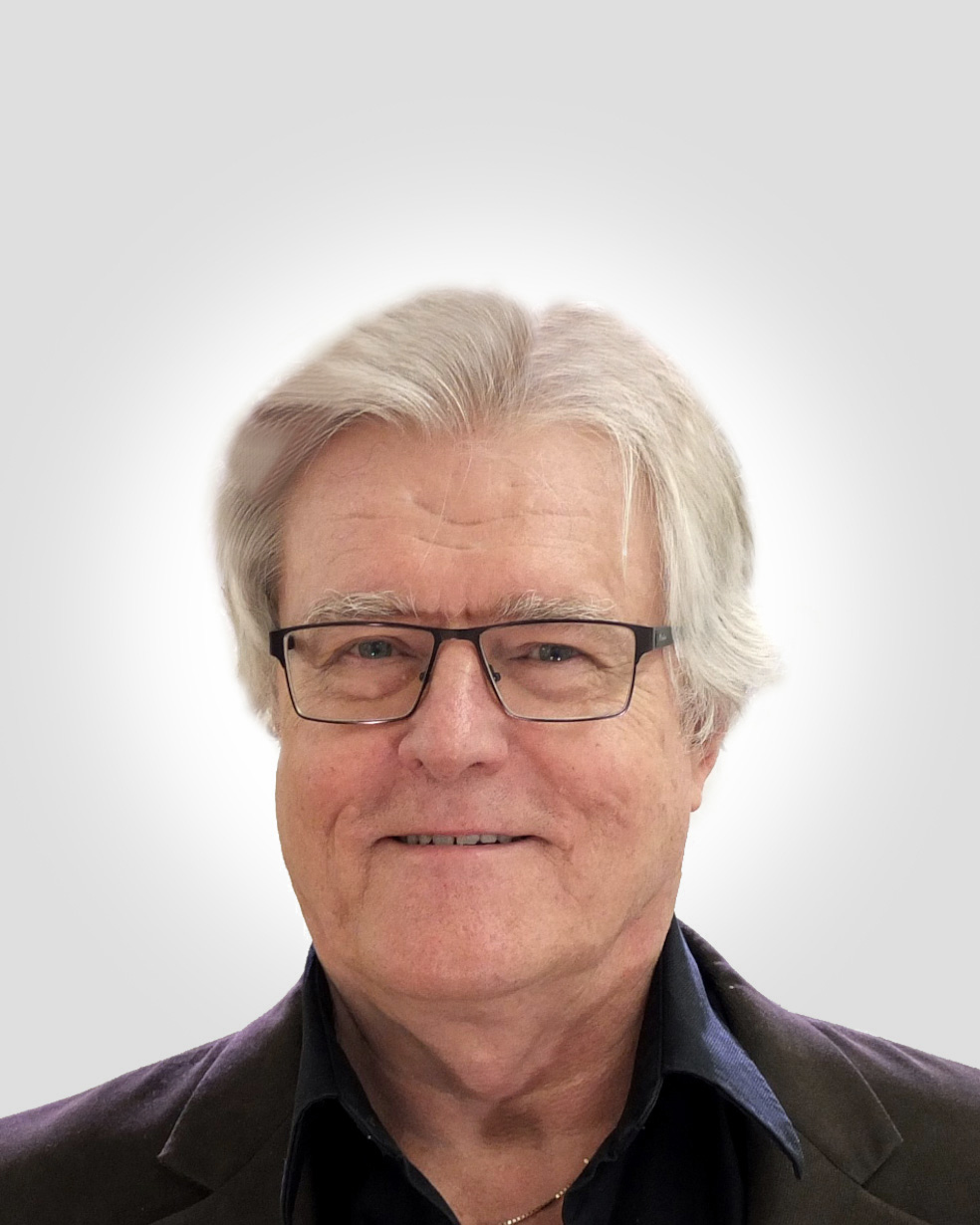 Tony Rudmik
T.Rudmik & Associates
T.Rudmik & Associates is a Toronto based market research consulting firm that has operated as a strategic partner with RESEARCH STRATEGY GROUP over the past two decades. Providing statistical consulting, data mining and analytics, T.Rudmik & Associates introduces a customized approach to data processing that ensures a timely product and a satisfied client.
Tony has been consulting for the past 13 years in which time he has managed the statistical analysis/data processing of over 1,200 surveys.
Tony has a Master of Science degree from the University of Toronto.  He has a strong background in statistics and computer applications.
With his extensive experience and expertise in database management and statistical analysis, Tony completed numerous research projects involving analysis across numerous databases.
Previously, he has been Data Processing/IS Manager at two major market research firms in Toronto:  Longwoods Research 1983-1987  and Canada Market Research 1987-1997.