WEBINAR: Using discrete choice to better predict future consumer behaviour and drive in-market success
discover more
WEBINAR: Using discrete choice to better predict future consumer behaviour and drive in-market success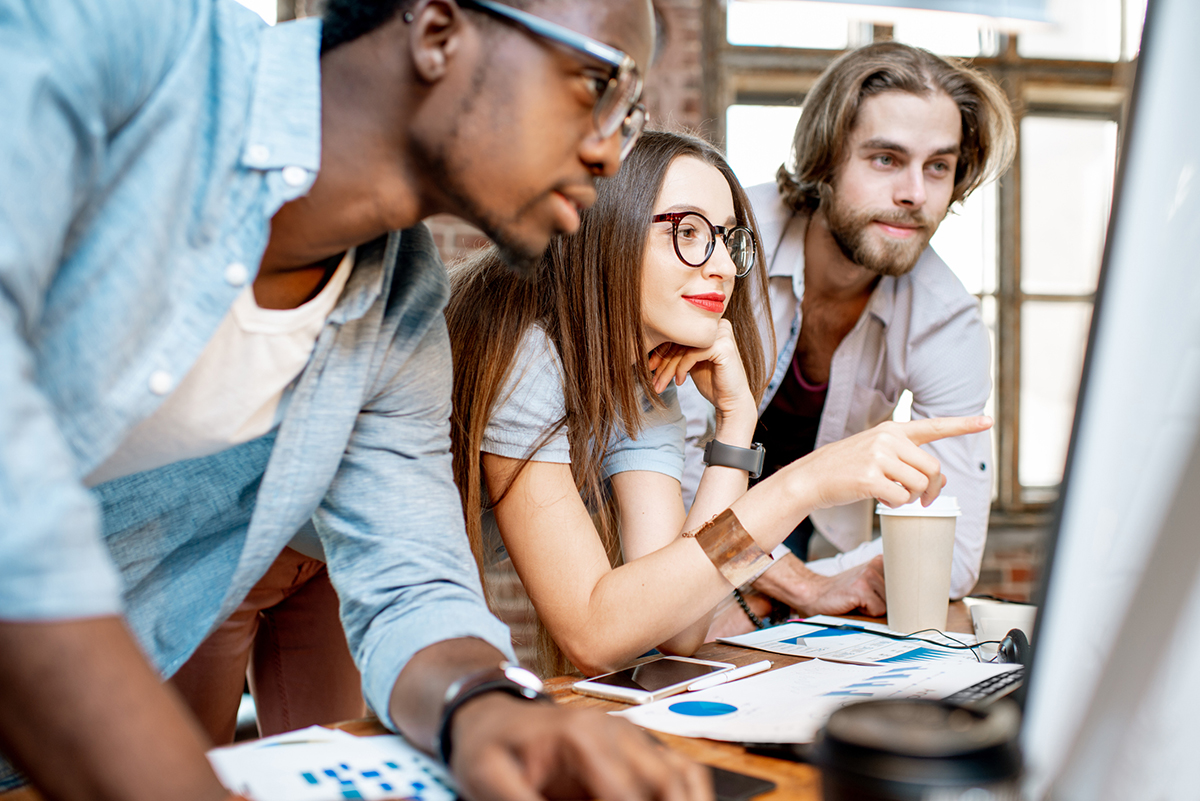 You are invited to an upcoming webinar on Thursday, August 12th (12:00pm EDT / 11:00am CDT) where RESEARCH STRATEGY GROUP will discuss the many unique ways that we use discrete choice to simulate real-world scenarios and consumer decision-making across key elements of the marketing mix.
During the session we will…
Outline discrete choice protocols that inform a range of strategic marketing decisions: product design & launch, pricing strategies, revenue optimization for B2B/eCommerce, product line optimization, and communication strategies;
And, review examples of how we integrate discrete choice with leading-edge social science techniques to help marketers develop strategies to drive meaningful market change.
Date: Thursday, August 12, 2021
Time: 12:00-1:00 EDT/11:00am-12:pm CDT
If you are interested but unable to attend, we encourage you to register and we will send you a recording following the event.
register here