Has the virus tipped the balance in favour of sports betting?
The tides have changed for the future of sports betting. Markets have been advancing at varying speeds in the legalization of single-game betting.
discover more
Has the virus tipped the balance in favour of sports betting?
Sports betting legislation in Canada, US, Australia, and UK
Markets have been advancing at varying speeds in the legalization of single-game betting. UK and Australia have been at the forefront of these developments since the early 2000s, while North Americans have been catching up more recently.
Betting on multiple sporting events (known as a parlay) is not as attractive to punters as betting on a single game. The original thinking behind this ban in several countries was the prevention of match-fixing – a by and large outdated concern, according to many industry experts.
Proponents of legalization make an economic argument; they claim that bettors would switch to legal alternatives if those were available, thereby channeling billions of dollars from an underground economy to the surface and providing additional resources for government services and investment. Opponents, on the other hand, warn about the profound shift in sports culture and the ensuing socialization of gambling, especially among young people.
The global pandemic has acted as a big push that accelerates the agenda on this issue in the US and Canada. Meanwhile, the most advanced markets such as the UK may experience a backward swing of the pendulum due to negative sentiment among the public.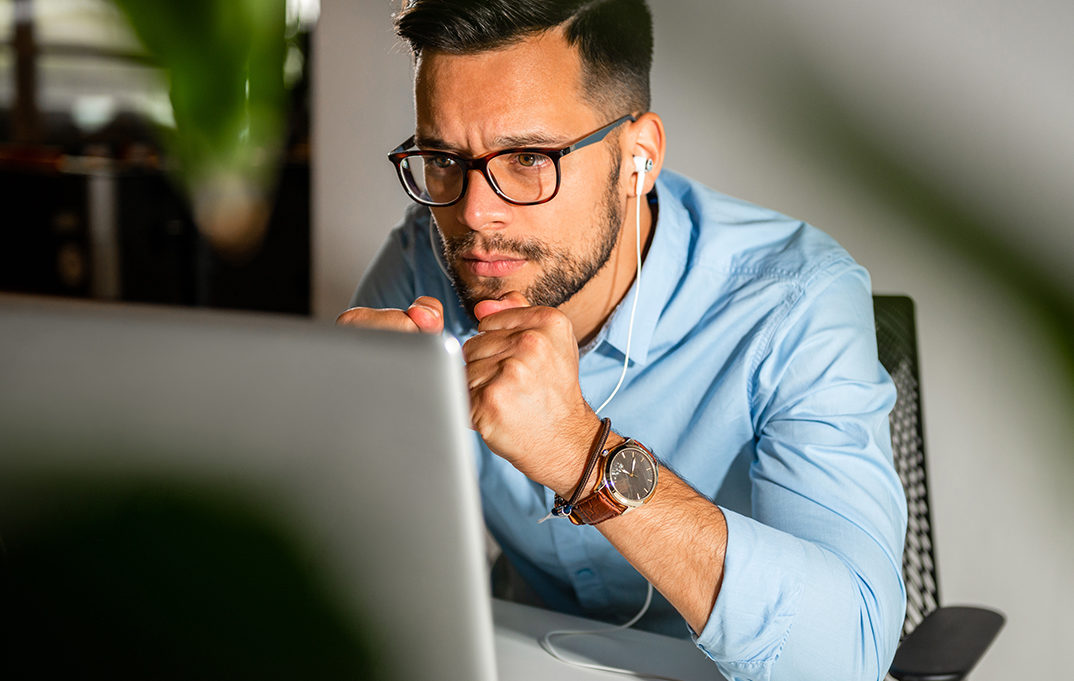 A constriction in revenue streams is the impetus behind an astonishing change of heart for major sports leagues 
In 2018 the PASPA federal ban on sports betting has been struck down by the US Supreme Court, opening the door for every state in the country to legalize sports gambling.
Meanwhile, in Canada, the legalization of single-event sports betting or Bill C-290 has been on the agenda for almost a decade. It is illegal to bet on the outcome of a single sporting event in Canada, while it has been allowed in Great Britain and Australia since the early 2000s.
All major political parties, business, and labor interests were aligned behind the liberalization bill in Canada, but in 2017 the bill had to take a back seat to the legalization of cannabis.
As US states start acting on this newly gained federal right, legal sports betting may soon become available across the border in Michigan, Pennsylvania, or New York. These locations could become a major draw for Canadian sports fans and bettors.
We may soon start to see American land-based sportsbooks popping up along the US-Canada border 
This prospect is especially worrisome for the owners and workers of land-based casinos near the Canada-US border, in places like Windsor or Niagara. The first-mover advantage obtained by their counterparts to the South may result in lasting customer base erosion for them in the middle term.
In spite of this legal constraint, the Canadian Gaming Association estimates that Canadians place at least $10 billion worth of bets annually with illegal bookies in Canada, while another $4 billion is spent on offshore, "grey market" online sports betting. These conservative estimates are larger than the total revenue of all of Canada's provincial gambling legislation.
Of late, many soccer teams and leagues in Europe have come to be sponsored by sports betting companies. Anti-gambling advocates in the UK are lobbying for these sponsorships to be banned, in parallel with the fate that befell the tobacco industry about a decade ago. Sponsorship is considered to be a loophole in regulations banning the advertising of gambling, especially to minors. European soccer has become heavily reliant on sports betting for its survival. Moreover, the easy access to wagering on mobile phones is accelerating this heavily interdependent dynamic.
The tides have changed for the future of sports betting 
Against this historical backdrop, the recent backing of liberalization by major North American sports leagues in Summer 2020 is an interesting turn of events.
Originally, as recently as 2017, major sports leagues, including the National Hockey League (NHL) and Major League Baseball, had voiced their concern that legalization could hurt the integrity of their sport. However, in pandemic conditions, they appear to equate liberalization to a new revenue stream for the leagues.
In spite of their initial stance, in June 2020, the commissioners of five major professional sports leagues in Canada have reached out to government officials urging them to legalize single-event-betting.
It is debatable whether this is a betrayal of the noble nature of sports. Sports leagues and teams are profit-based creatures. No human issue can be fully comprehended nor judged without accounting for the economic dimension, and sport is not an exception.
This escalated trajectory of sports betting looks unavoidable as the competition from it's the US seems likely to force the hand of regulators in Canada. In this instance, Canada is a follower, not a groundbreaker. This should assist its legislators in inputting the appropriate guardrails in place that will prevent any undesired consequences.