FINALISTS! Market Research Society (MRS) Awards 2021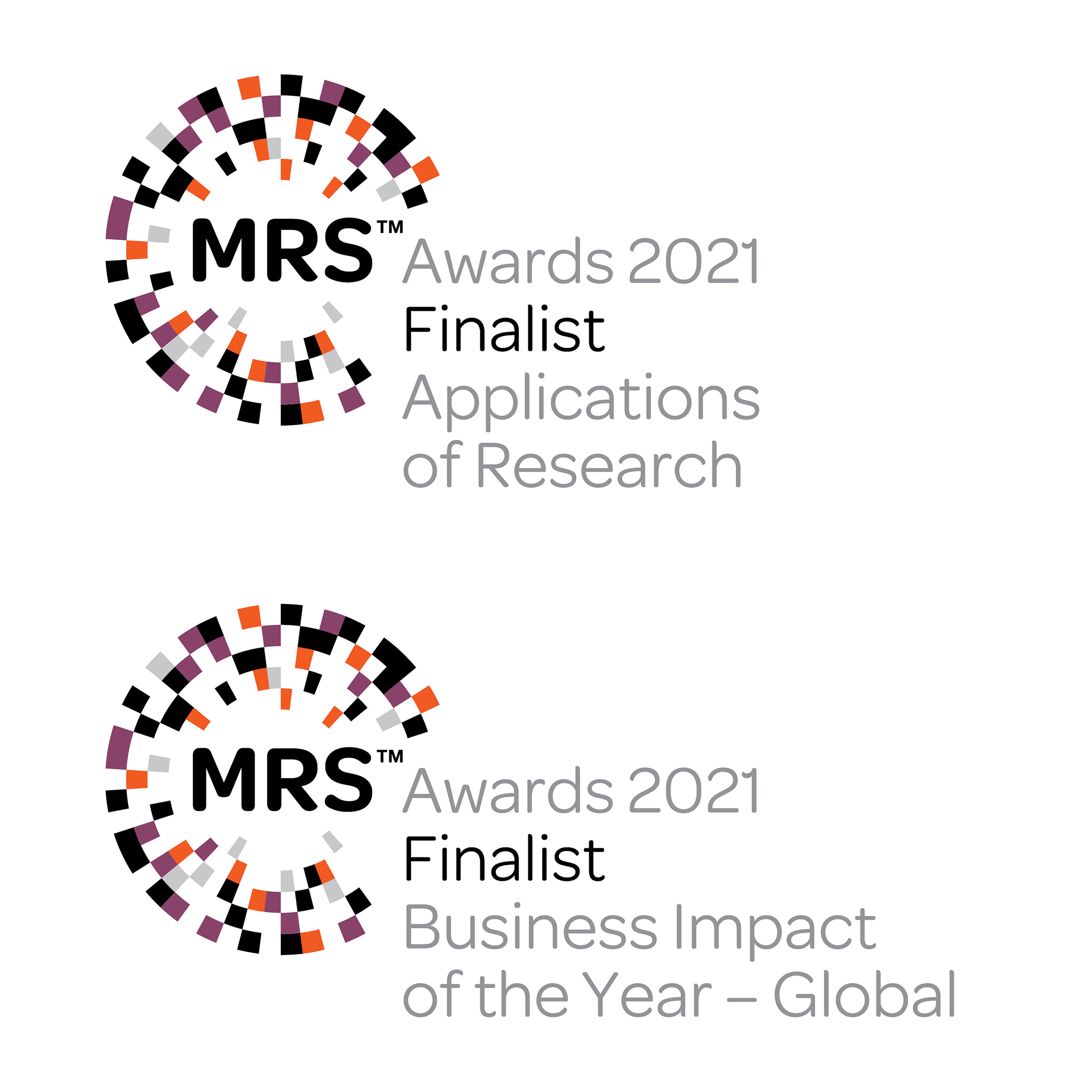 We are thrilled to be finalists in the Market Research Society (MRS) Awards 2021 for both MRS Award for Applications of Research and Research Live Award for Business Impact of the Year – Global for our work with Maple Leaf Foods Inc.
We commend Maple Leaf Foods' initiative to be the "most sustainable protein company on Earth" and take pride in the positive impact our research has had in communicating their vision.
Our research program effectively combined applied ethnography, behavioural science and discrete choice modeling. And, while it is always a team effort at RESEARCH STRATEGY GROUP, we would like to acknowledge Amy Knowles and Anne Coulter for their inspiring work on this engagement.
Looking forward to celebrating with all of the finalists at the awards ceremony in December!