Thelma Beam
Psychoanalytics
Consumers can run from Thelma, our in-house psychologist, but they can't hide — give her enough time and she'll discover all the deep dark secrets that they won't even admit to themselves. We like to say she's part magician, part fortune-teller.
Trained and still practicing as a psychotherapist, Thelma is no mere theoretician. She began her career in market research at Commins Wingrove and then went client-side to Royal Trust. This experience, enhanced by an MBA from York, gives her a unique perspective on the relationship between psychology and marketing.
She is also one of the handful of Canadians trained by Dr. Clotaire Rapaille, the French marketing specialist whose innovative cultural insights have been used by Fortune 500 companies the world over.
related blog posts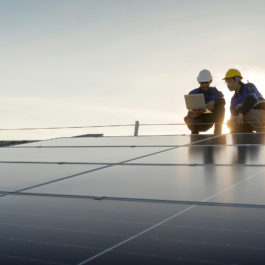 July 29, 2021
Creating, maintaining, and enhancing perceptions of sustainability in the Power…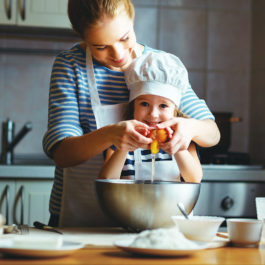 December 7, 2020
Join us on Thursday, December 17th for our upcoming webinar…