Riana Lachhman
Senior Research Manager
Riana is a qualitative researcher with a background in Psychology. She is knowledgeable in consumer behaviour, in part from co-owning a retail store, exploring target audiences, and trend forecasting. She also has experience working in behavioural addiction with substance use, interpersonal relations and identity and personality.
Prior to joining RESEARCH STRATEGY GROUP, Riana worked at Ipsos North America where she had discovered creative and actionable strategies to empower clients in sectors, such as CPG, retail lottery, digital experiences using financial institutions, telecommunications, cannabis/tobacco/alcohol, sensory and user testability.
Riana holds an Honours B.A in Psychology with a Research Specialization in both qualitative and quantitative research from Wilfrid Laurier University. She has appeared in peer-reviewed academic publications and posters related to substance use in cannabis, binge drinking, and opioids.
related blog posts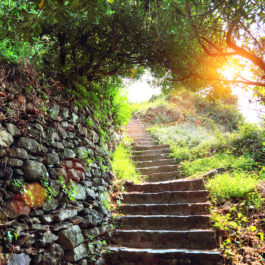 July 21, 2021
Mental health is different for everyone. And, everyone has a…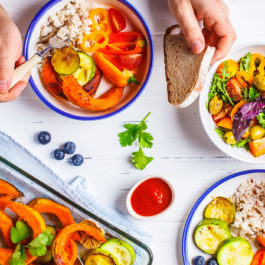 December 16, 2020
We are pleased to share the results of our 2020…