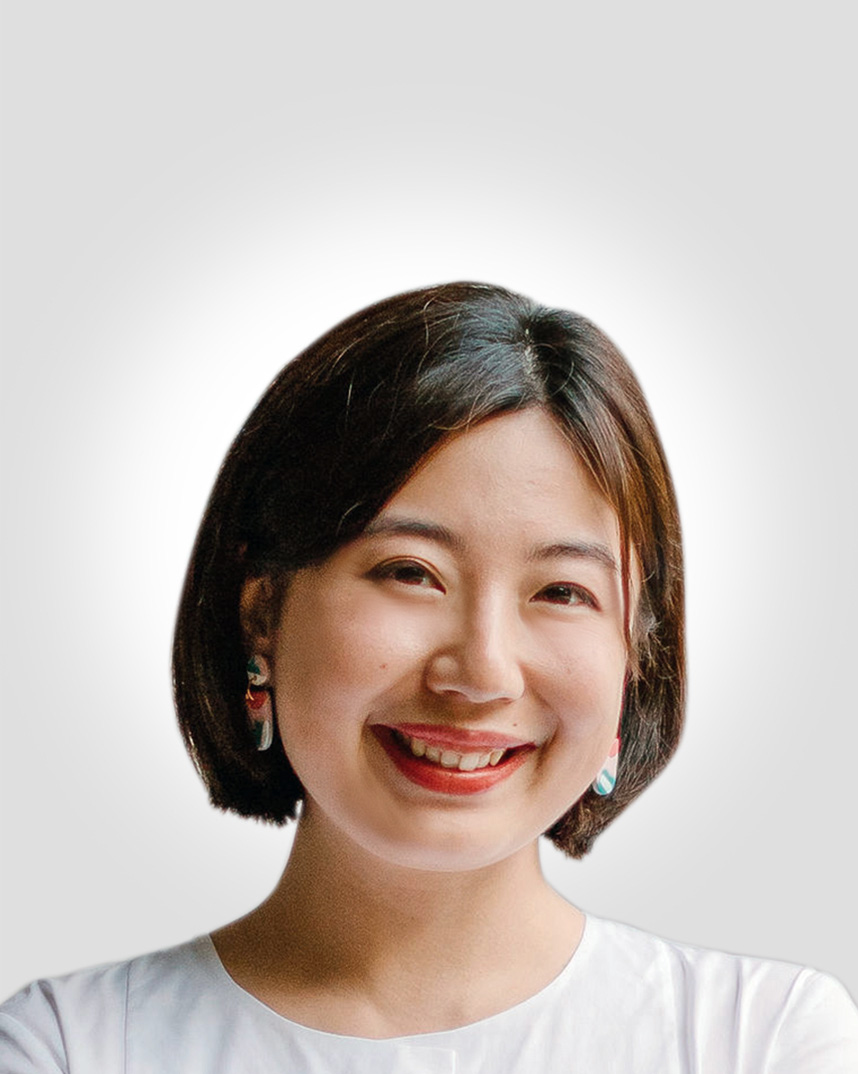 Esther Copeland
Senior Research Manager
Esther has extensive experience conducting original and rigorous qualitative research in media, culture, and leisure. She is especially interested in the digitalization happening in these fields and has used diverse and innovative methods including observation/ethnography, social media research, participatory research, community mapping, qualitative surveys, semiotics, and thematic analysis. She brings international insight and context into her research projects, having worked with cultural organizations in the UK, China, and the US.
Esther was trained by a BBC director in researching and producing documentaries in her MA course in International Journalism at Cardiff University and she has applied these skills to deliver research findings in engaging and creative ways. After graduating with her MA, she stayed for a doctoral degree and is currently finishing her PhD thesis which explores the transformation of museums into 'cultural hubs'.
Outside of work, Esther loves photography, cooking, having friends over, and outdoor adventures with her husband and son.
related blog posts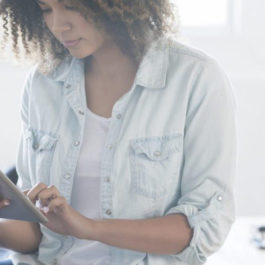 January 25, 2022
Online communities elevate qualitative research to new heights by uncovering…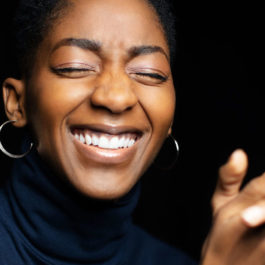 November 2, 2021
With so much in flux these days, the current conditions…