Adi Prakash
Senior Research Manager
Adi is a qualitative research specialist with a keen interest in understanding how humans interpret and interact with products and services in the marketplace.
Adi has an MSc in Anthropology from the London School of Economics and Political Science (LSE), UK and has led in-person as well as remote research projects for clients in Asia and North America for over 8 years now.
Adi specializes in the use of methodologies that place the user at the center, and particularly enjoys working on service design projects.
Being multi-lingual, Adi supports our clients by enabling them to conduct research with non-traditional audiences especially newer Canadians for whom English might not be their first language.
related blog posts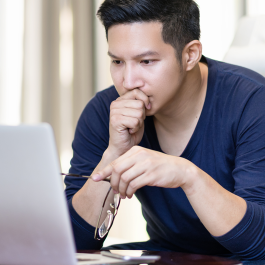 June 20, 2023
Net Promoter Score (NPS) is widely used, yet there are…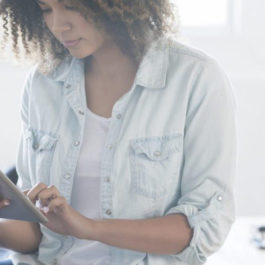 January 25, 2022
Online communities elevate qualitative research to new heights by uncovering…